St. Kevin's French Exchange
St Kevin's regularly participates in an exchange with College St Vincent in Brissac, in the Loire Valley.
Students,mainly from second and third year, spend a week with families from the College and are accompanied by their teachers, and their French counterparts take part in a return visit to Ireland. The French exchange is a very important element of our French programme, with the French teachers in the College undertaking all the planning for the trip, from travel arrangements to organising the placements with the host families. This exchange is hugely beneficial to all involved.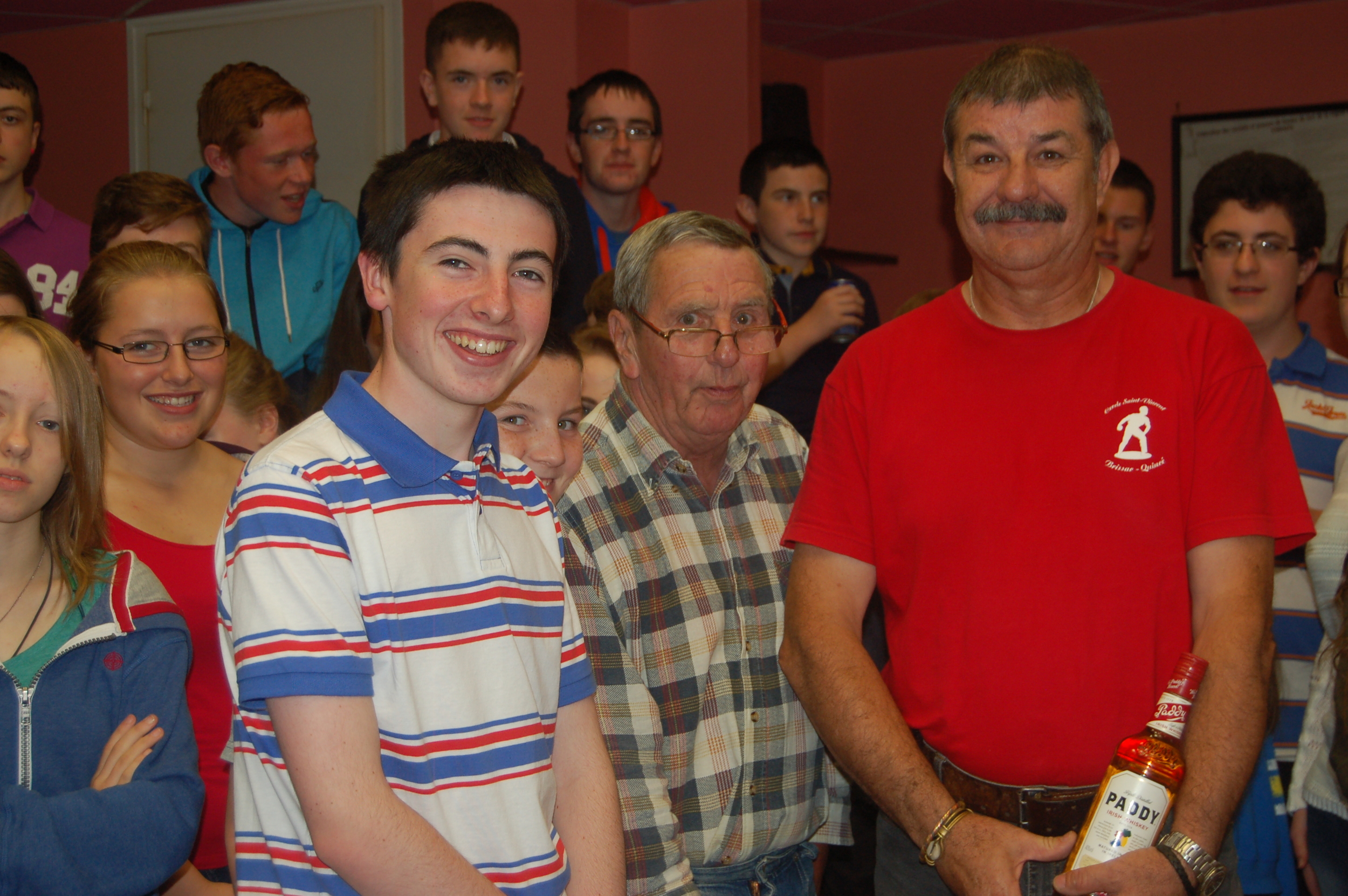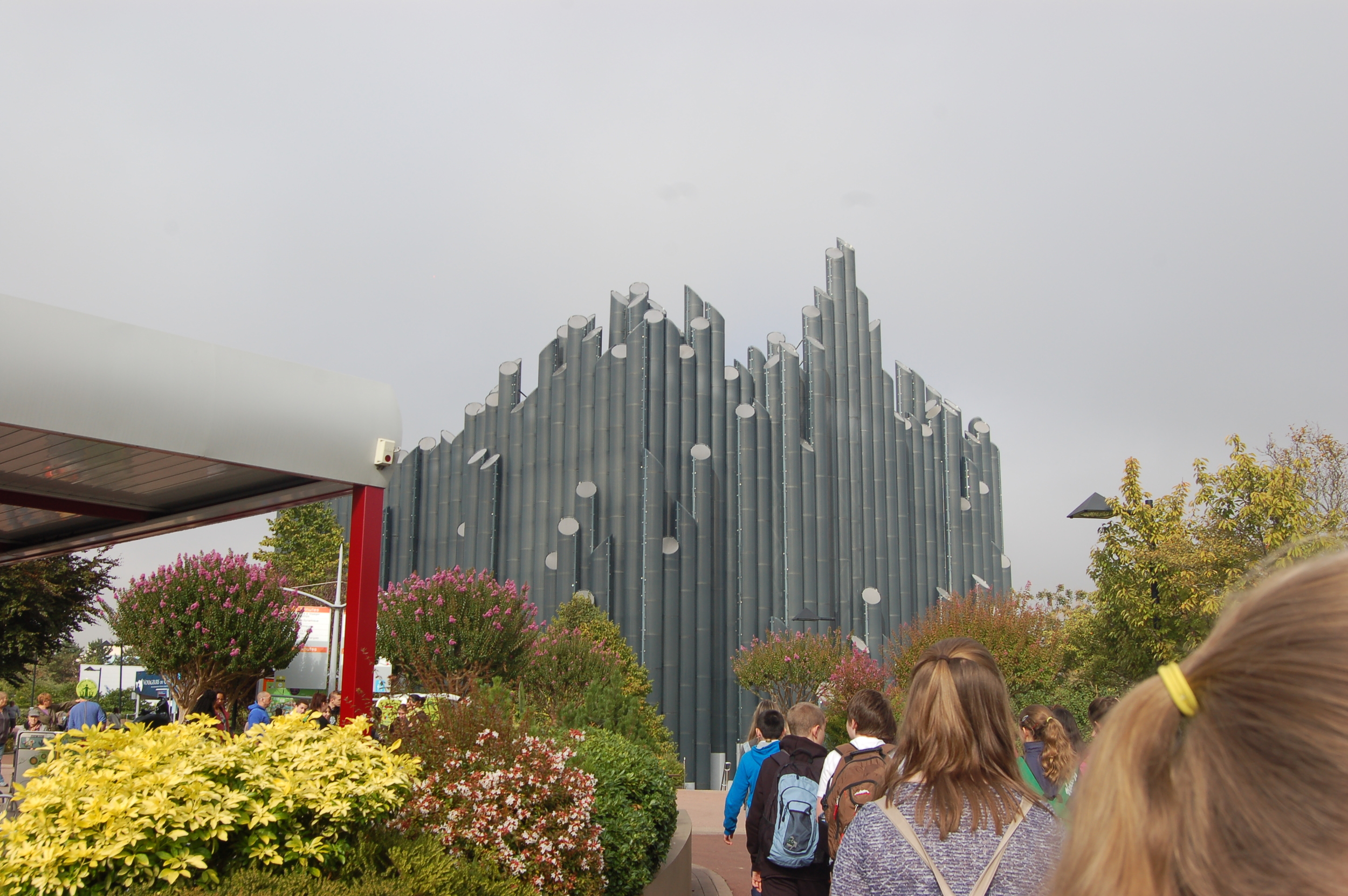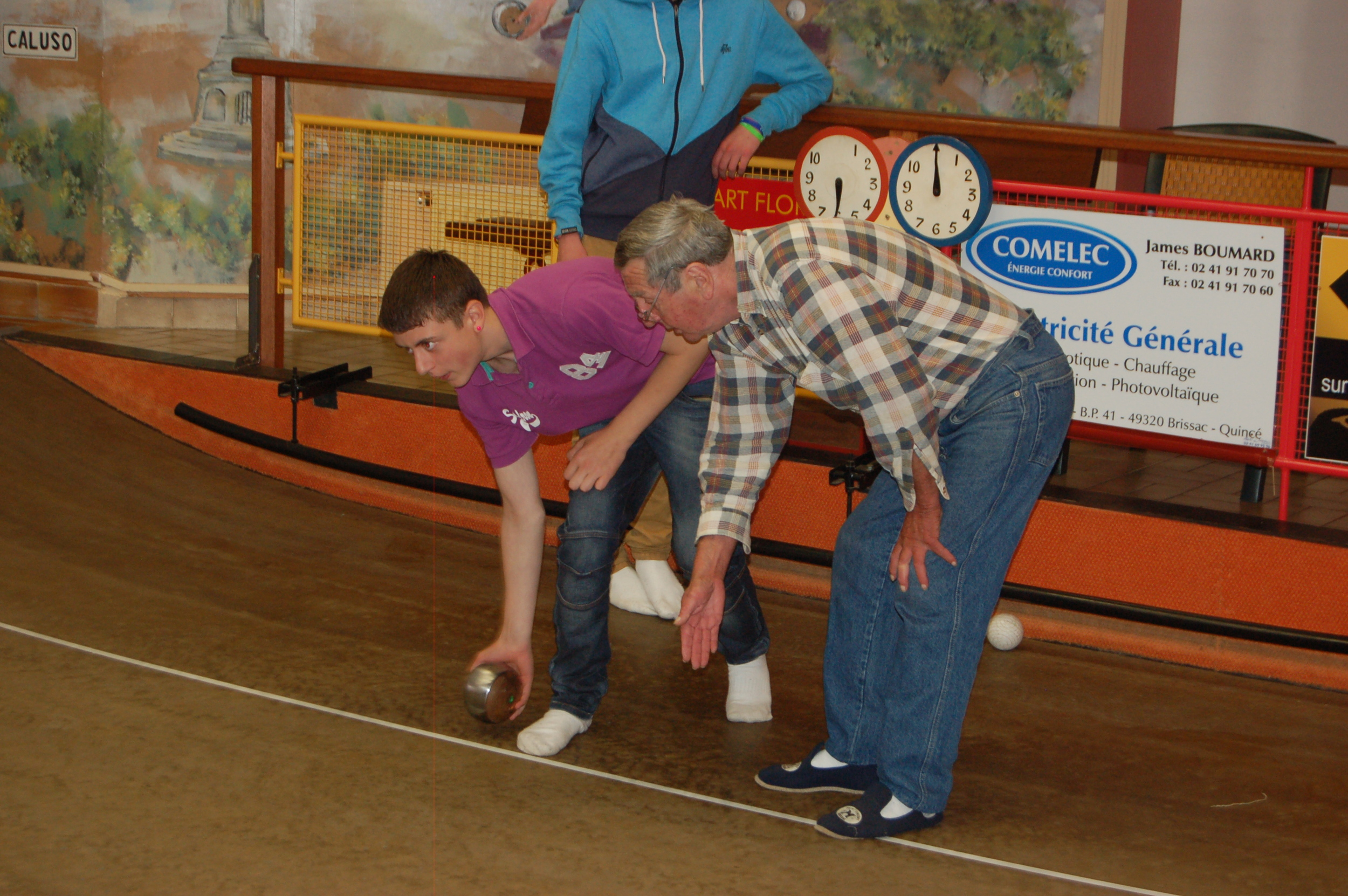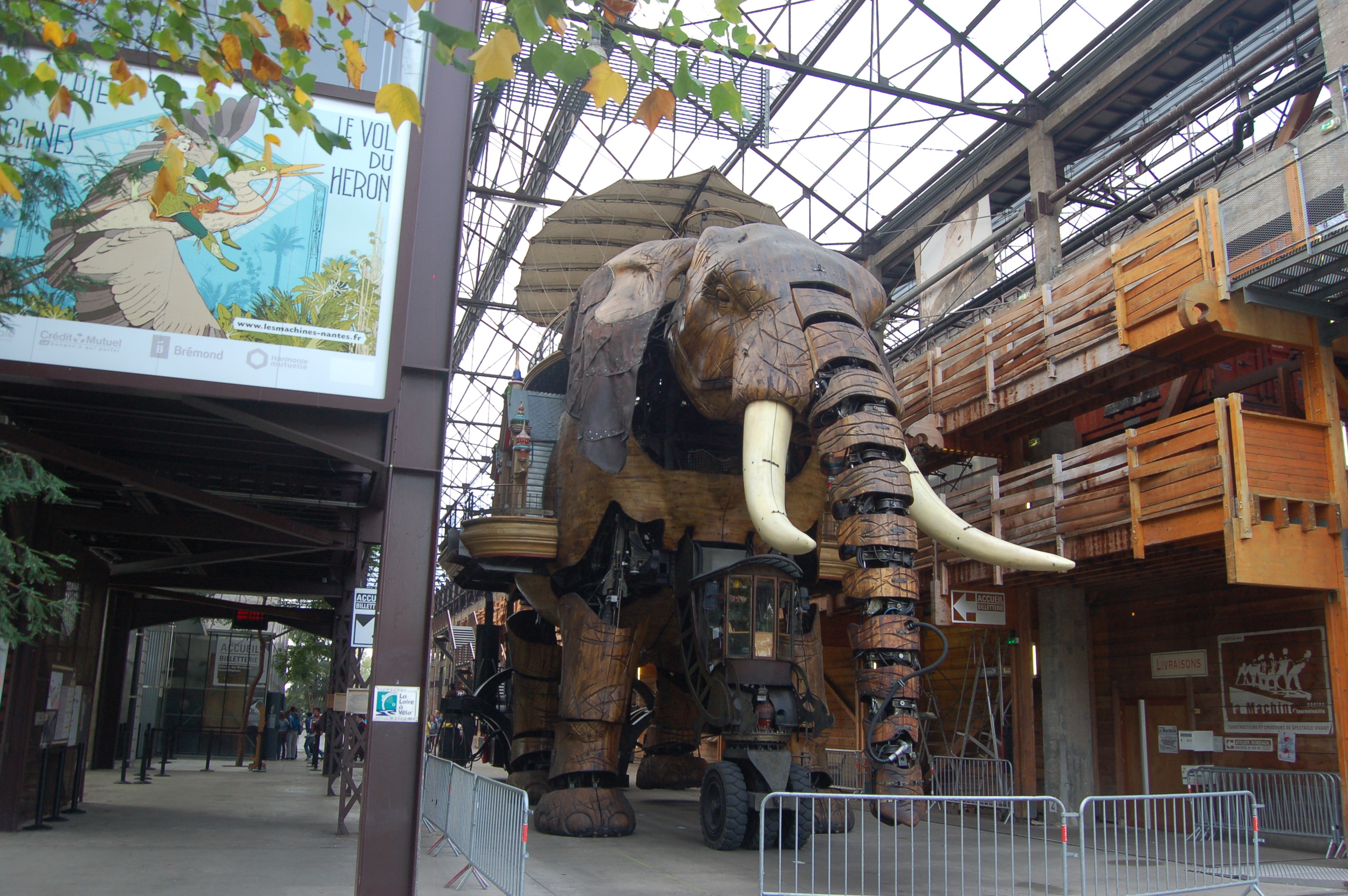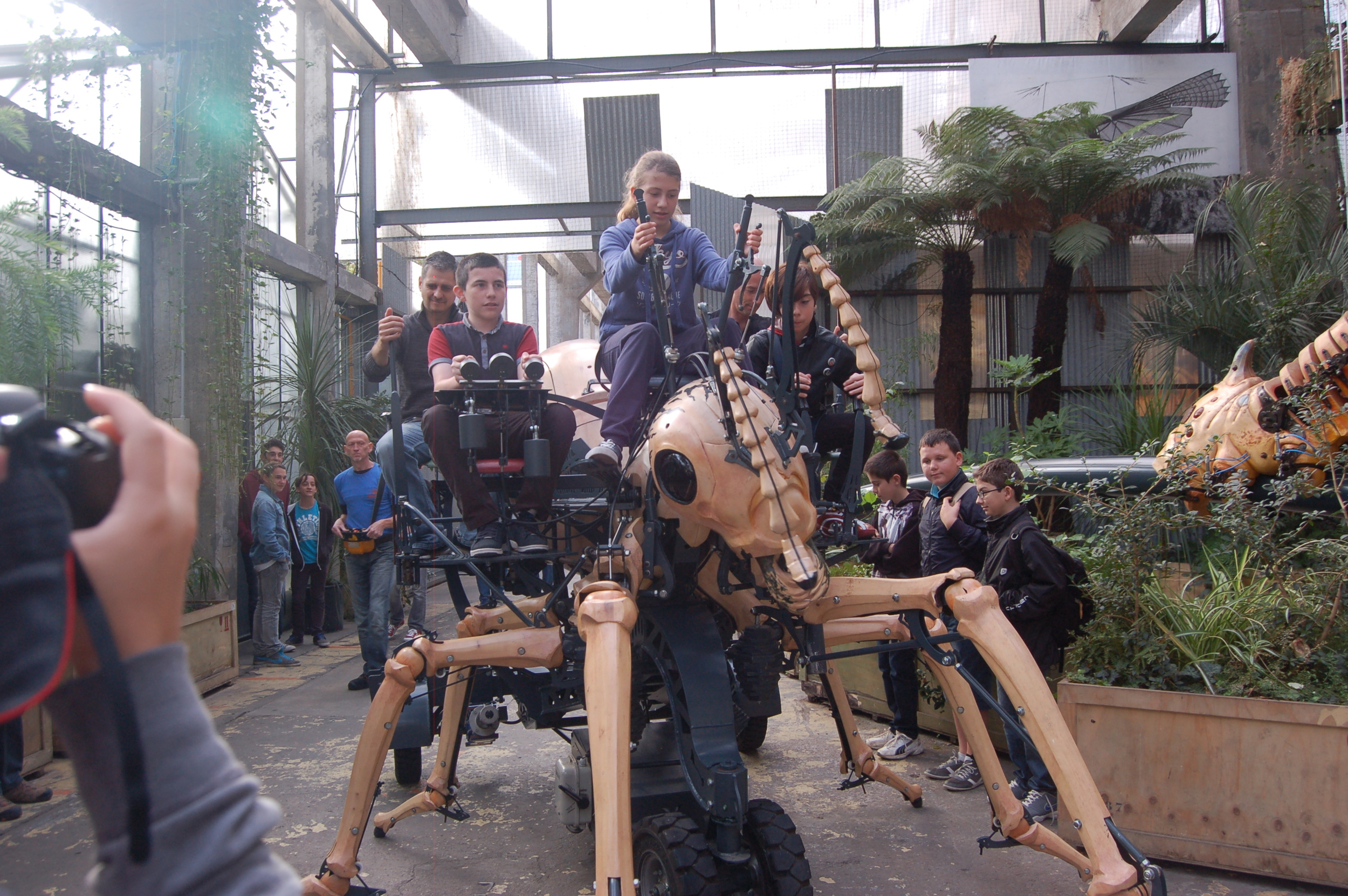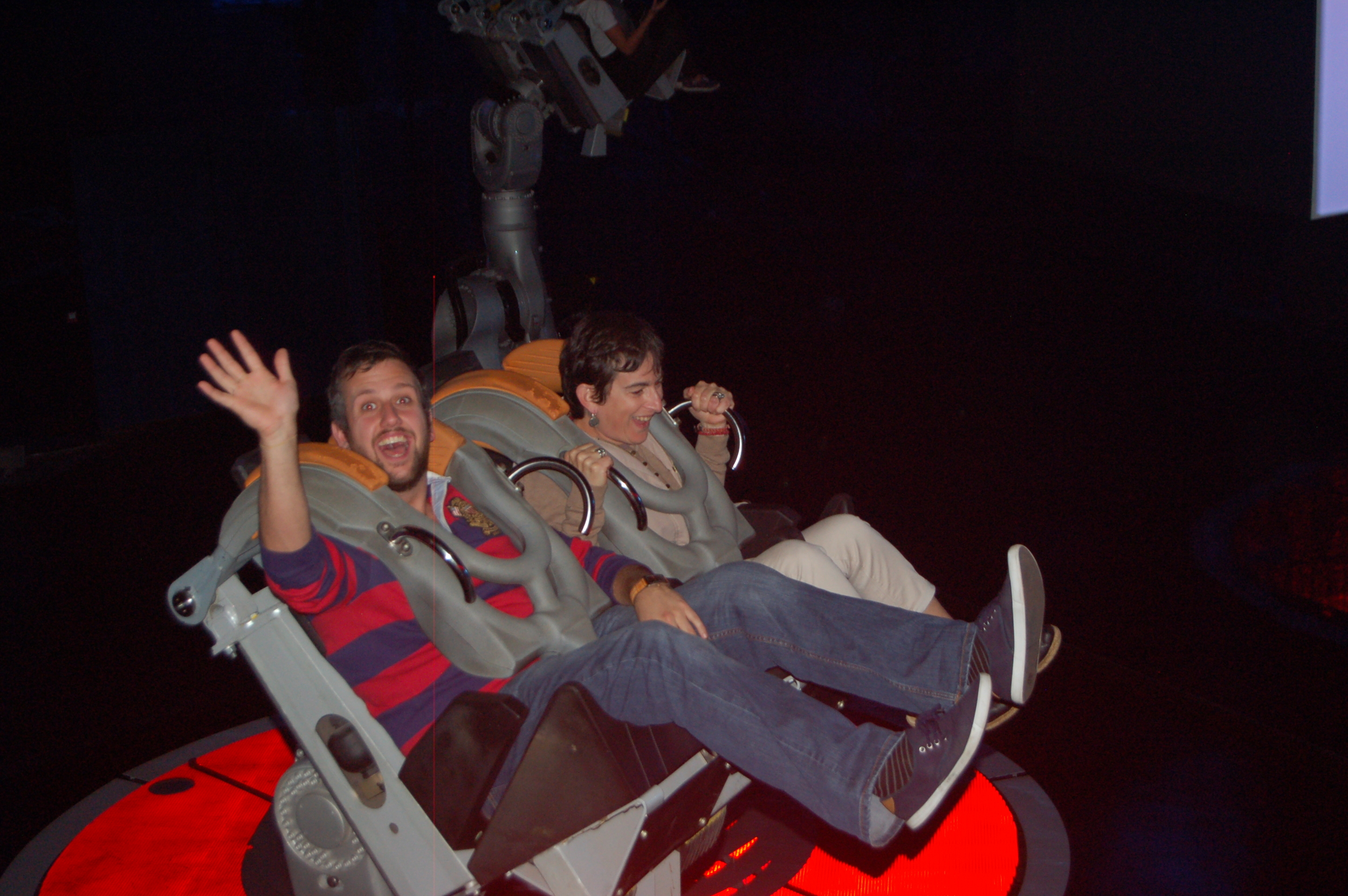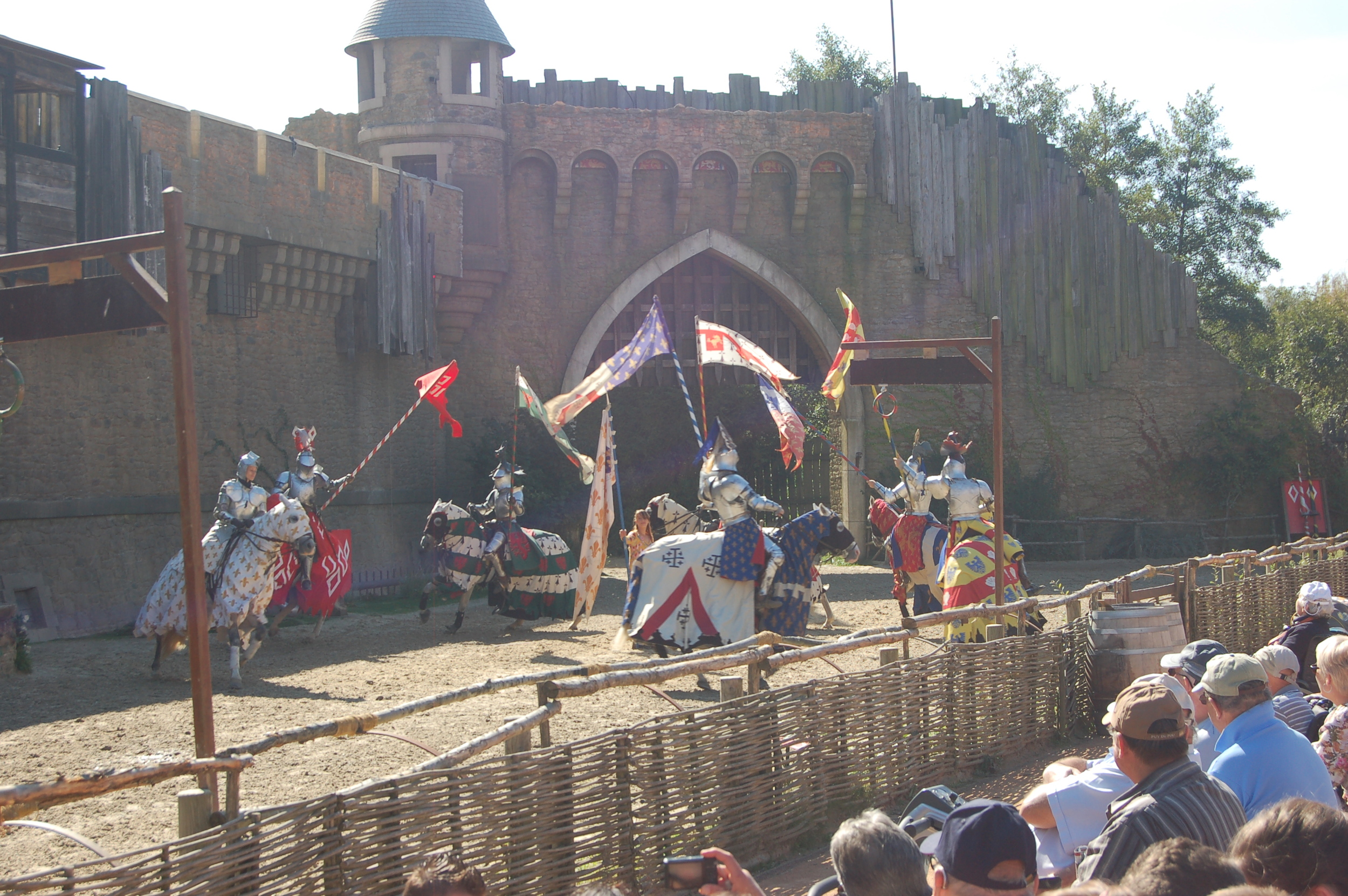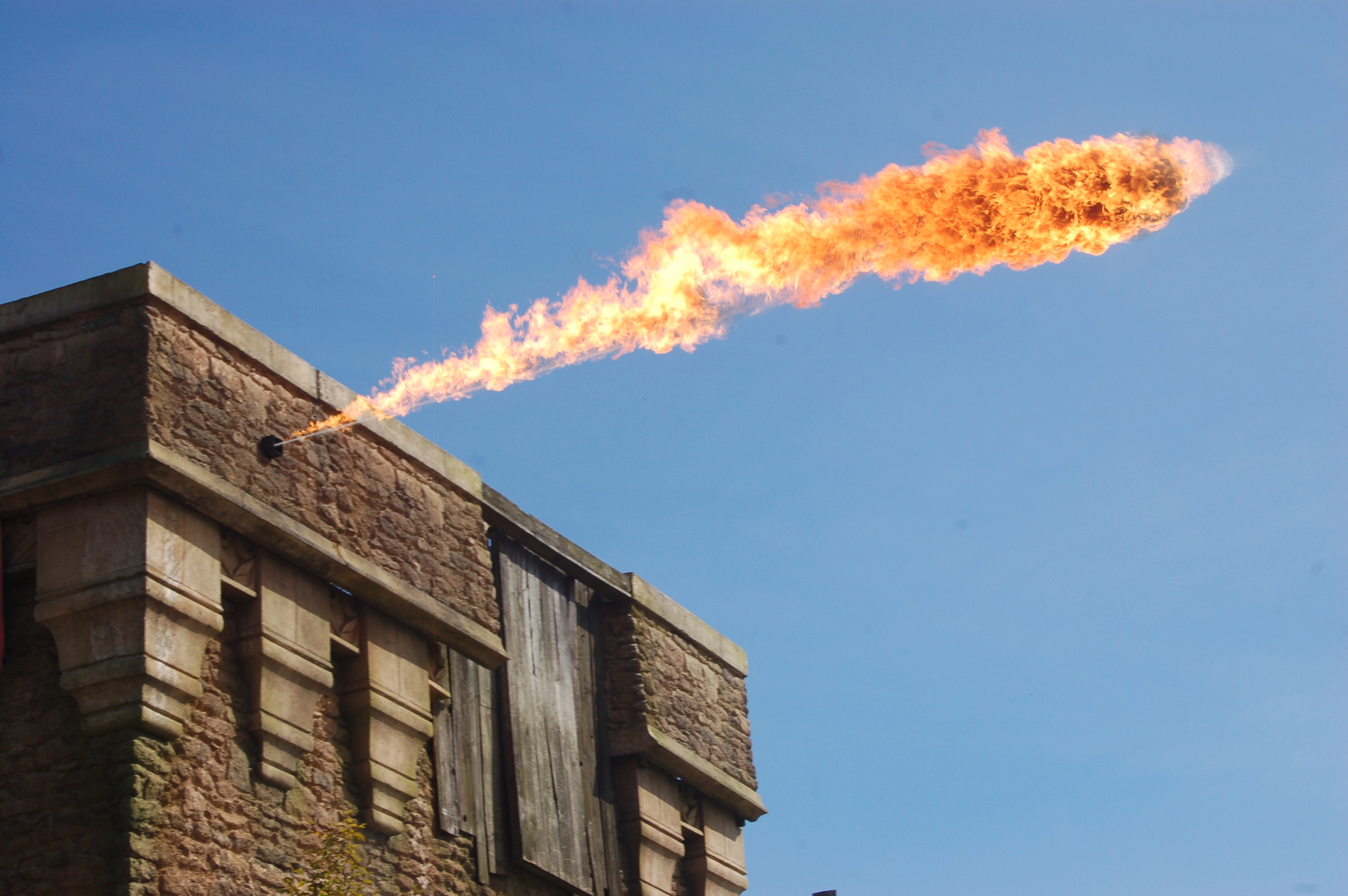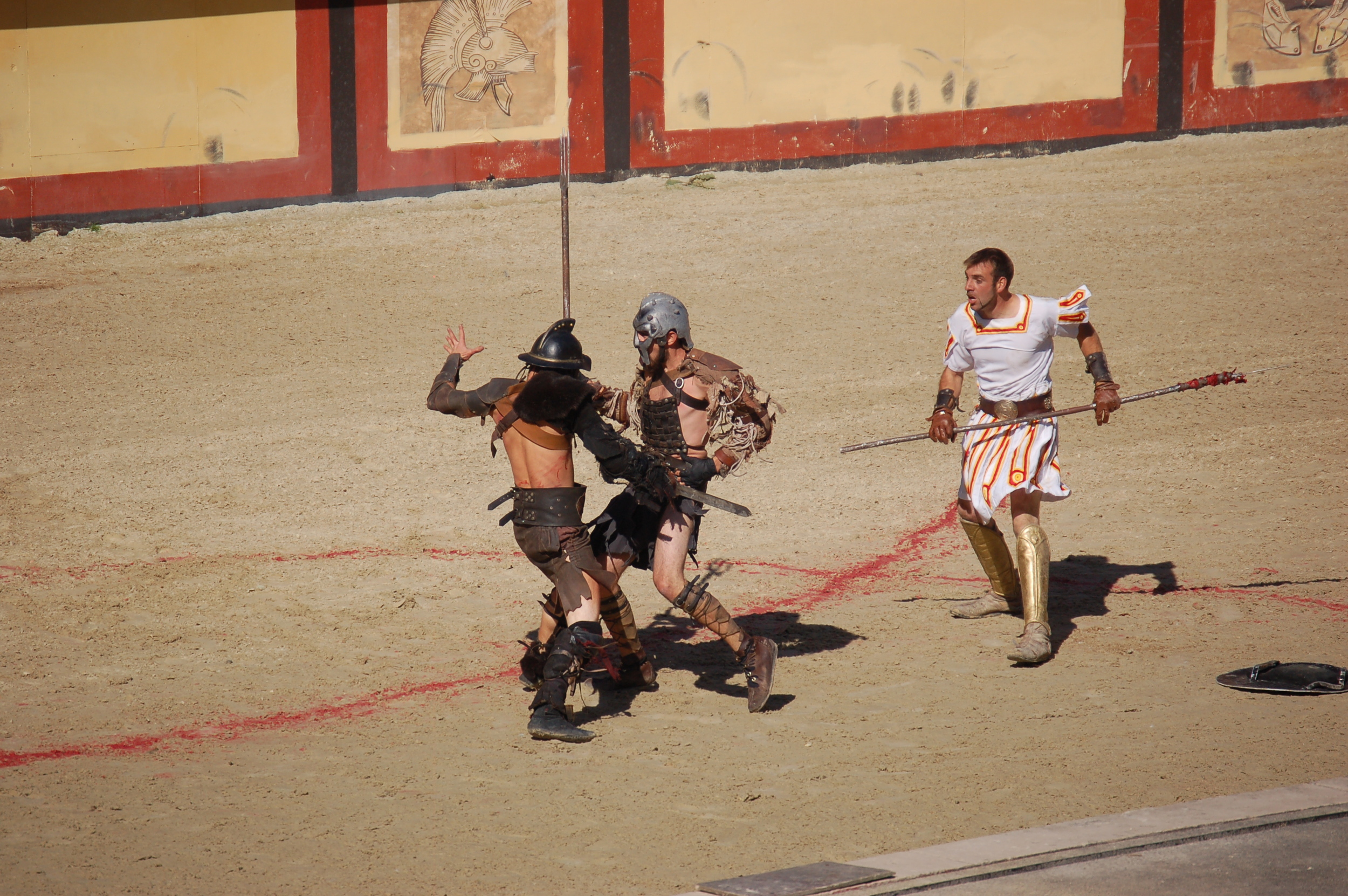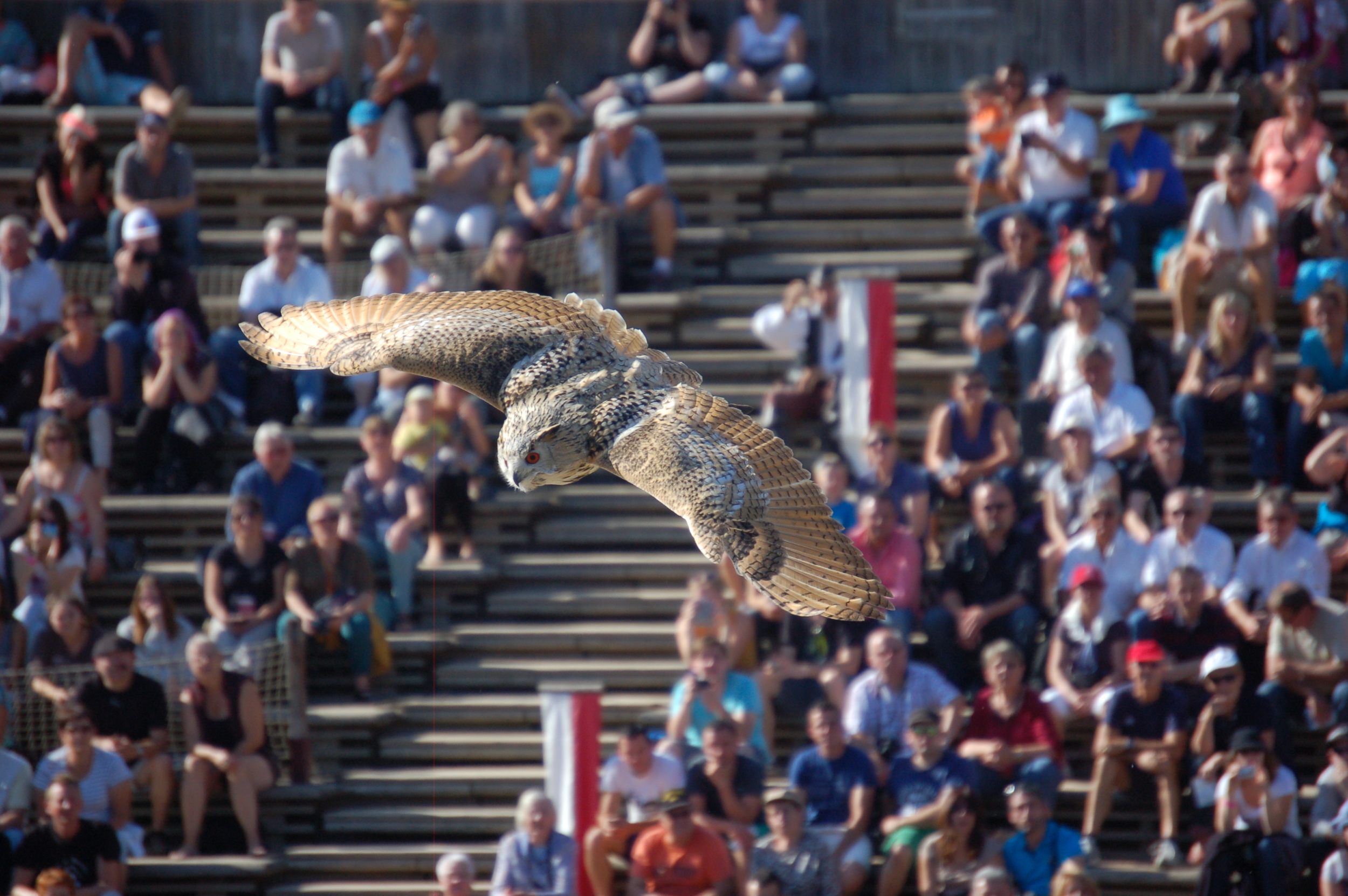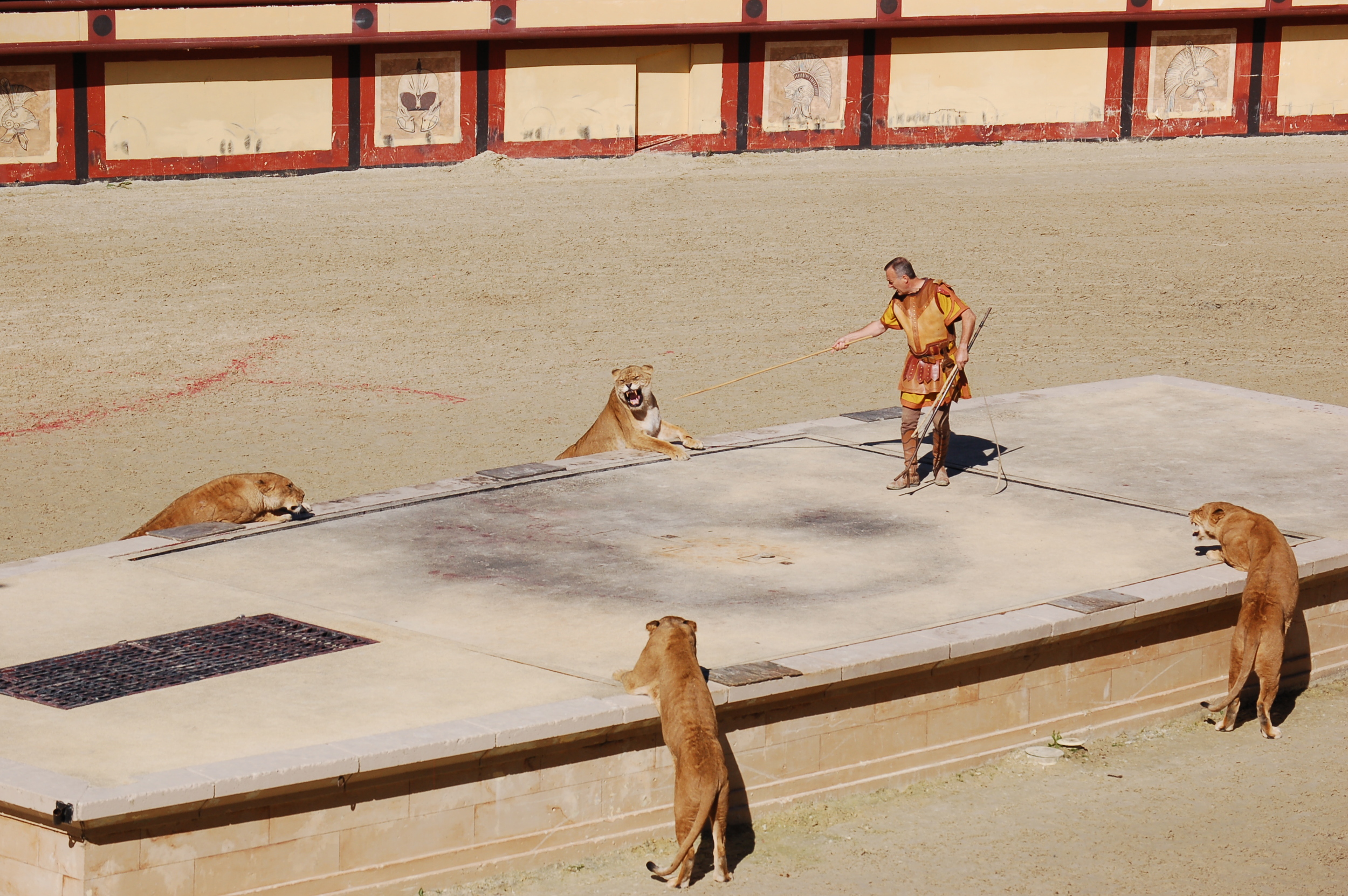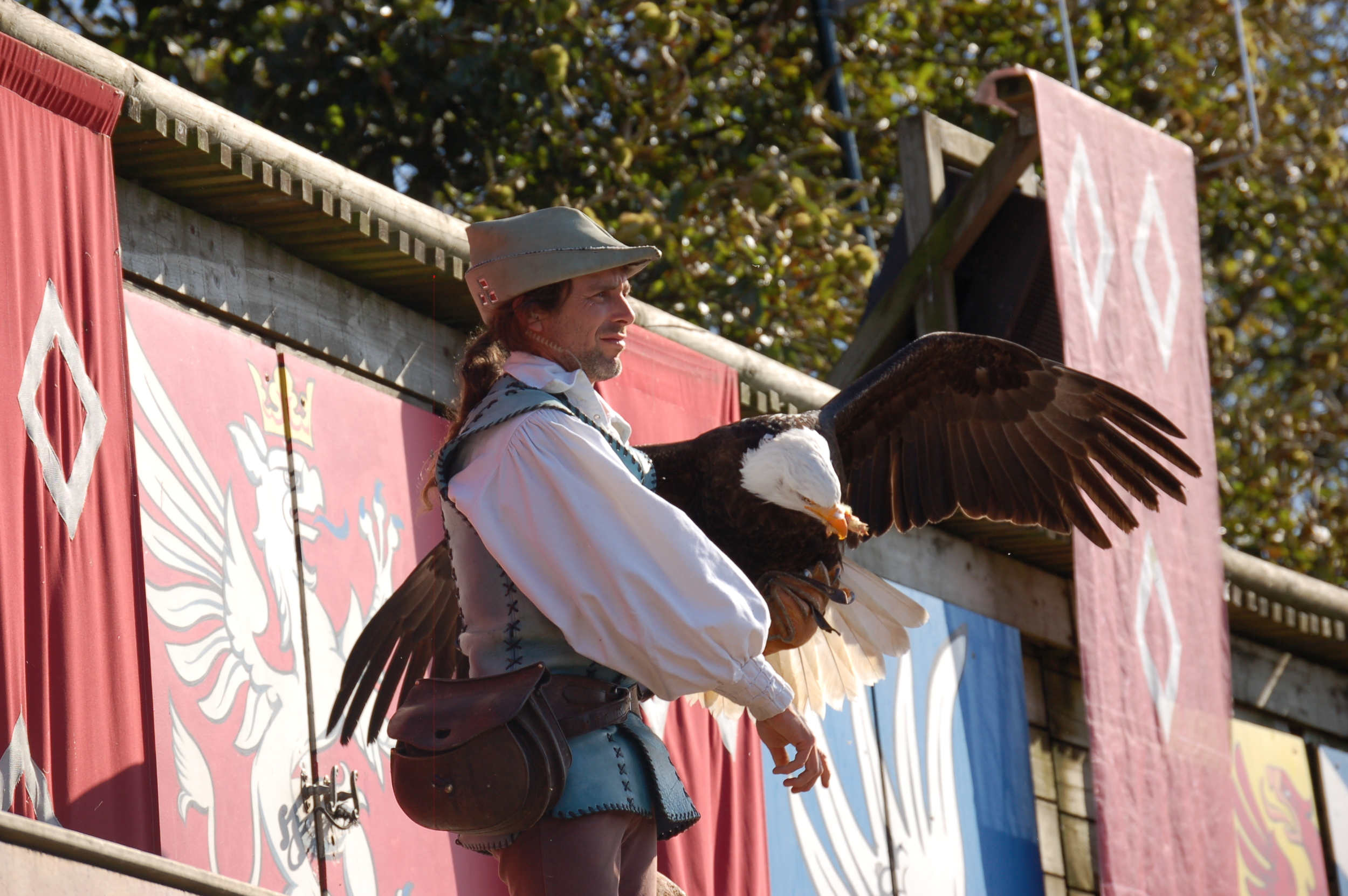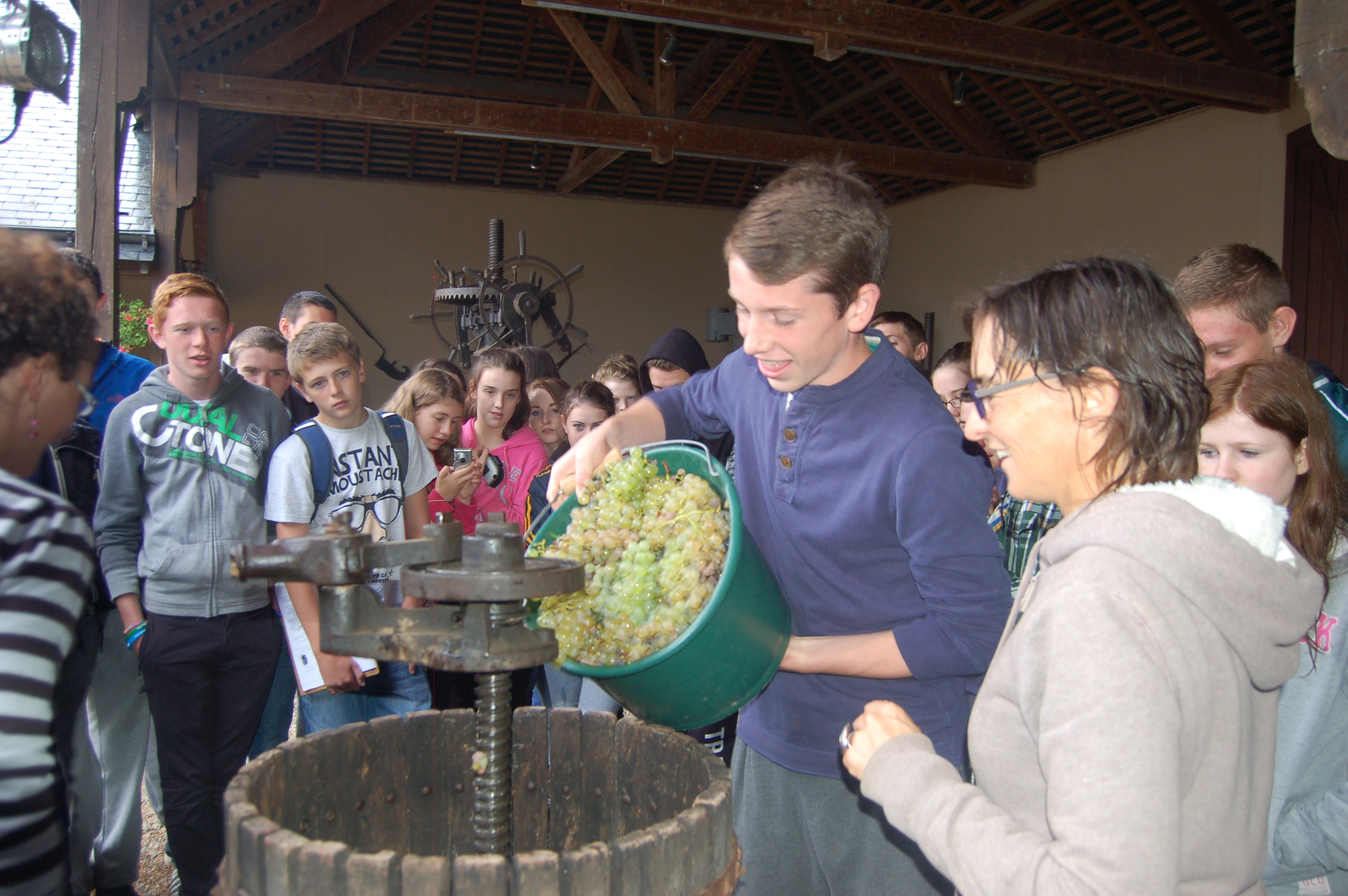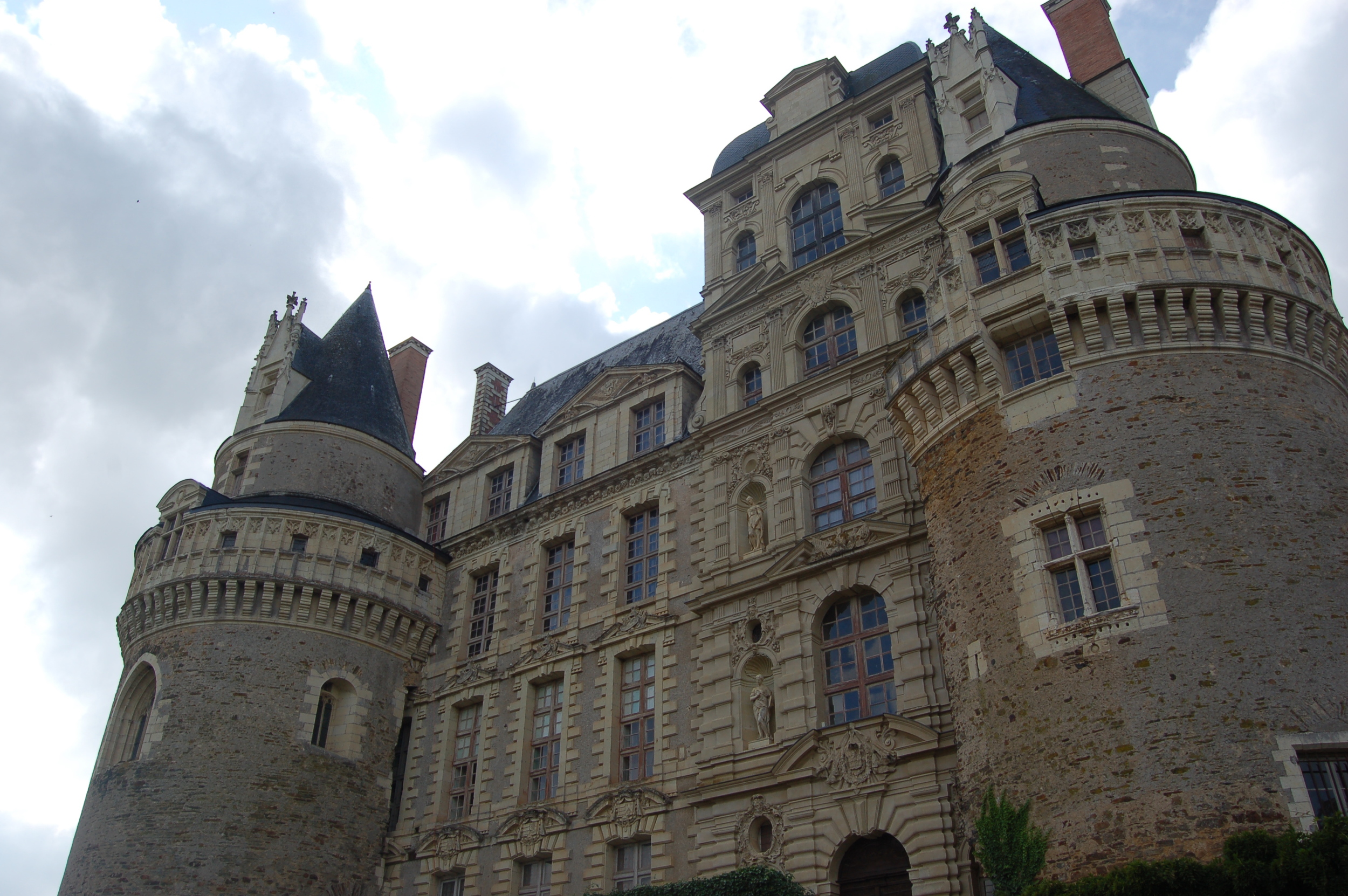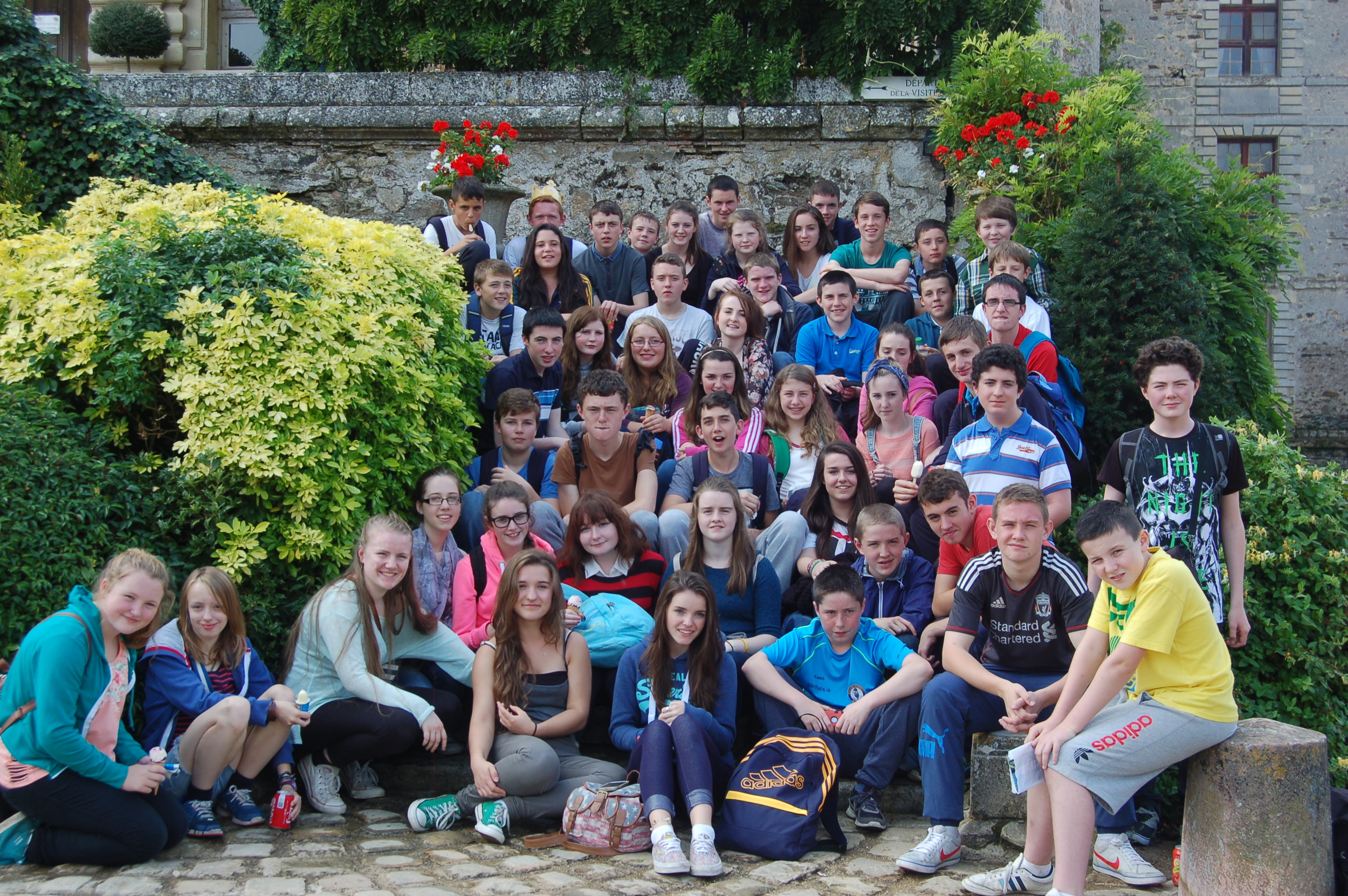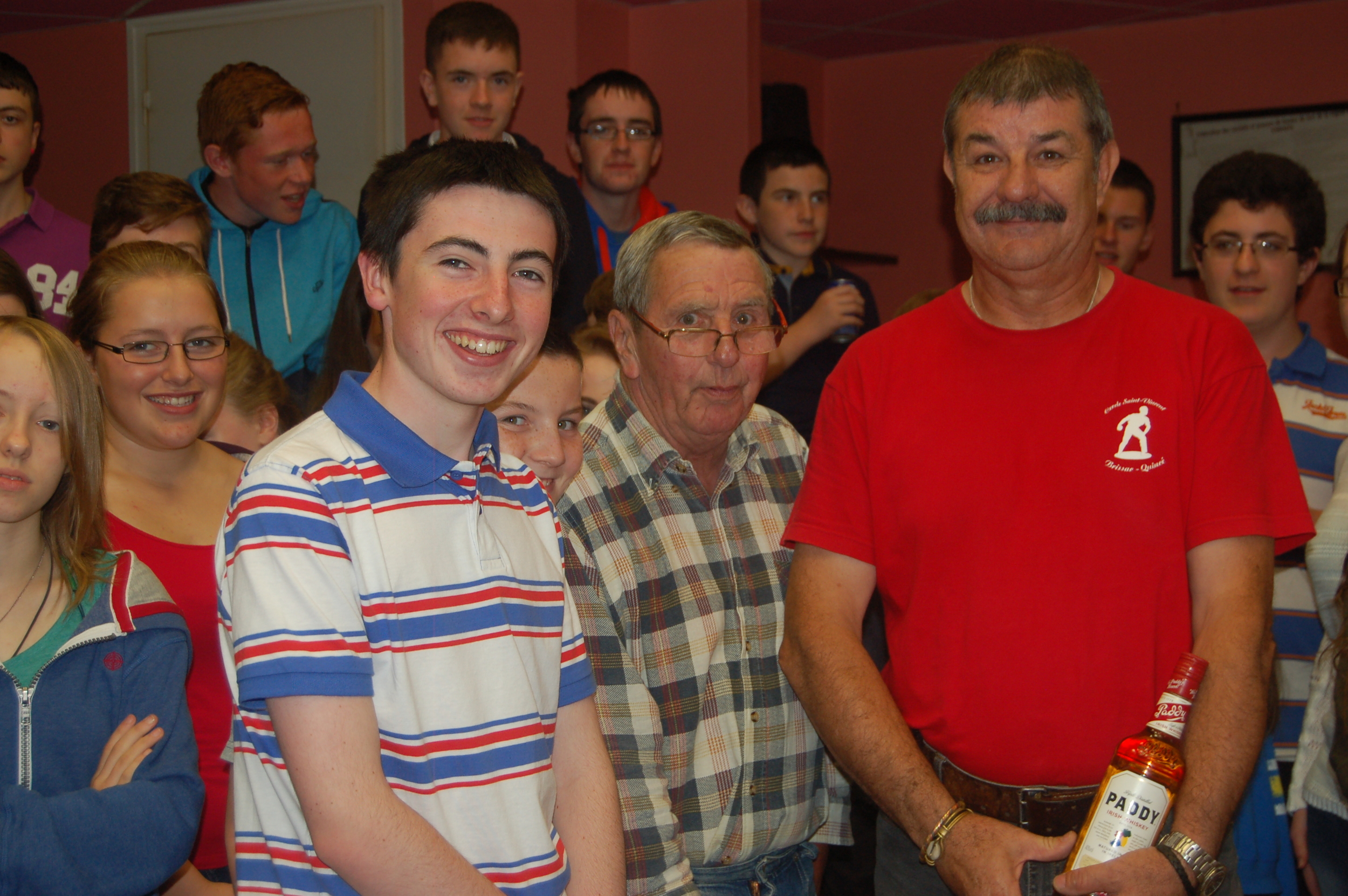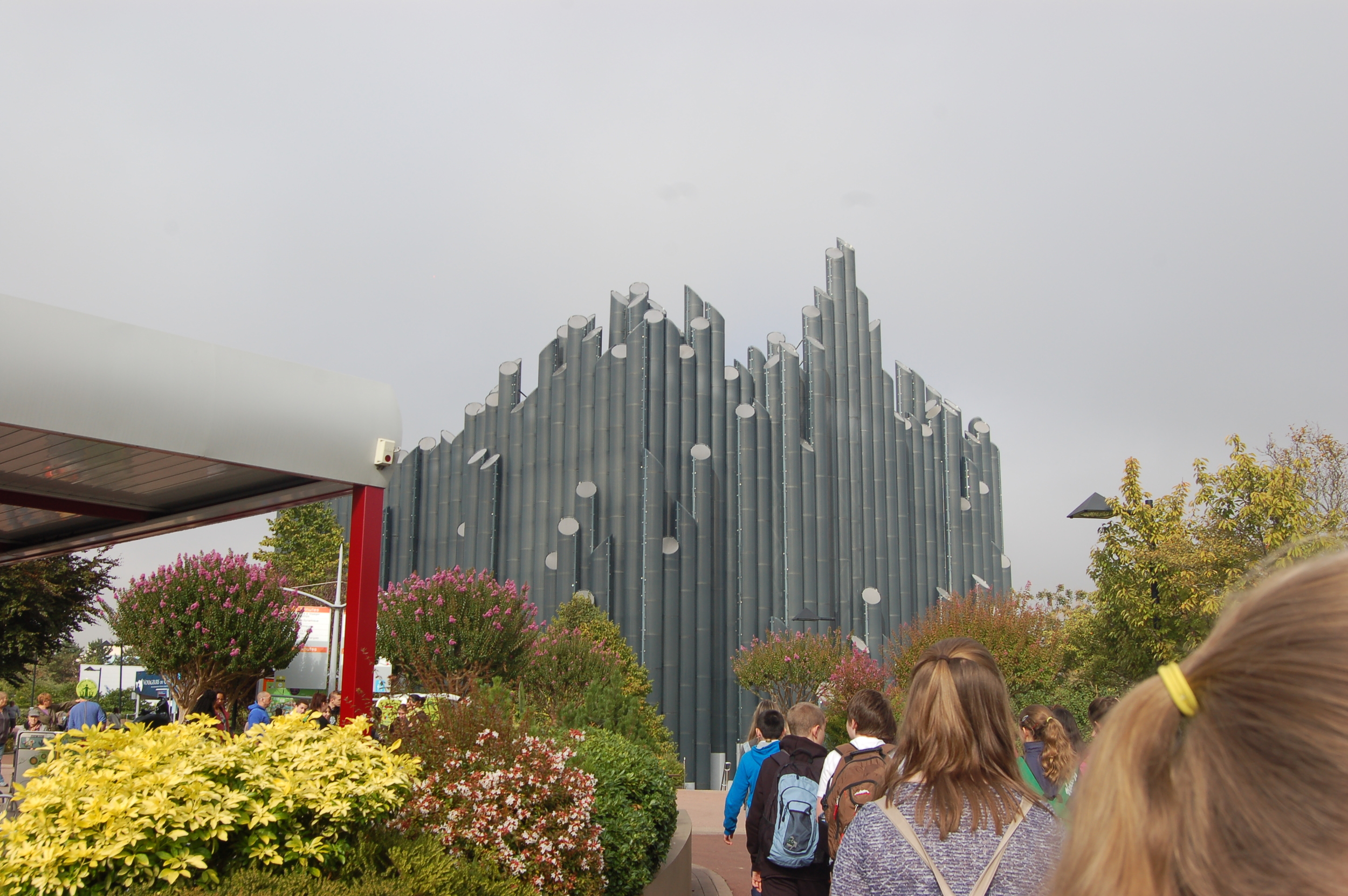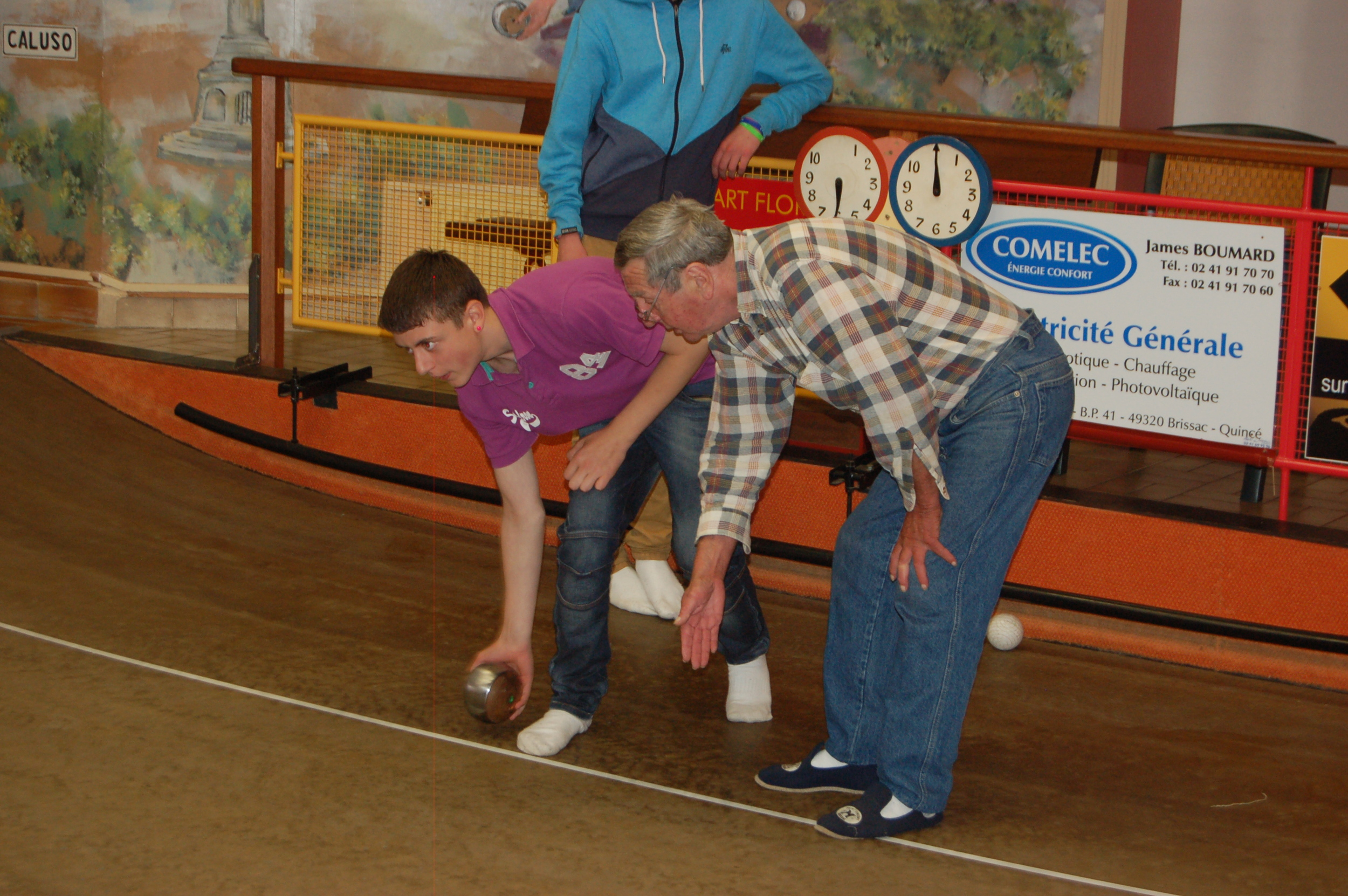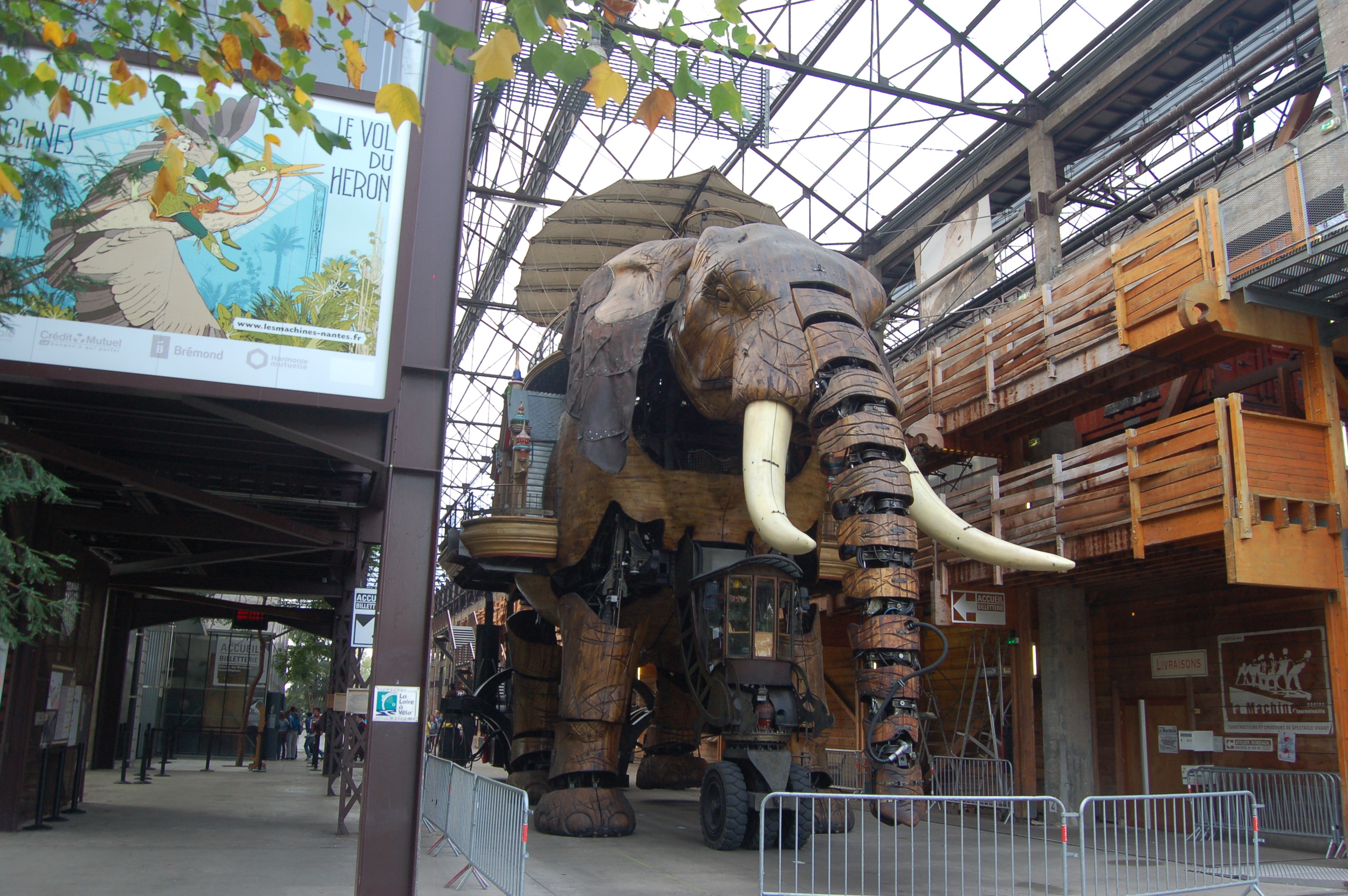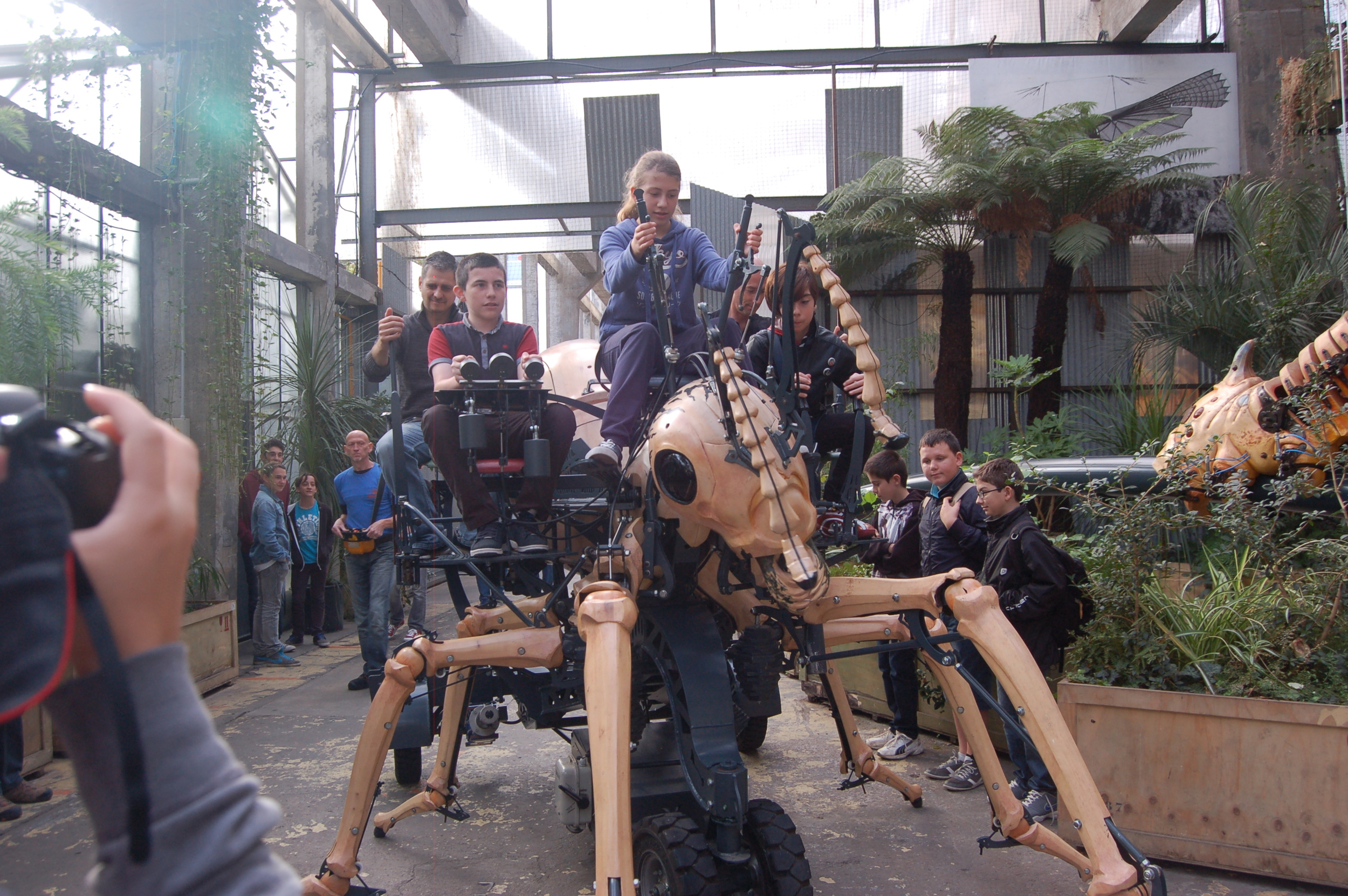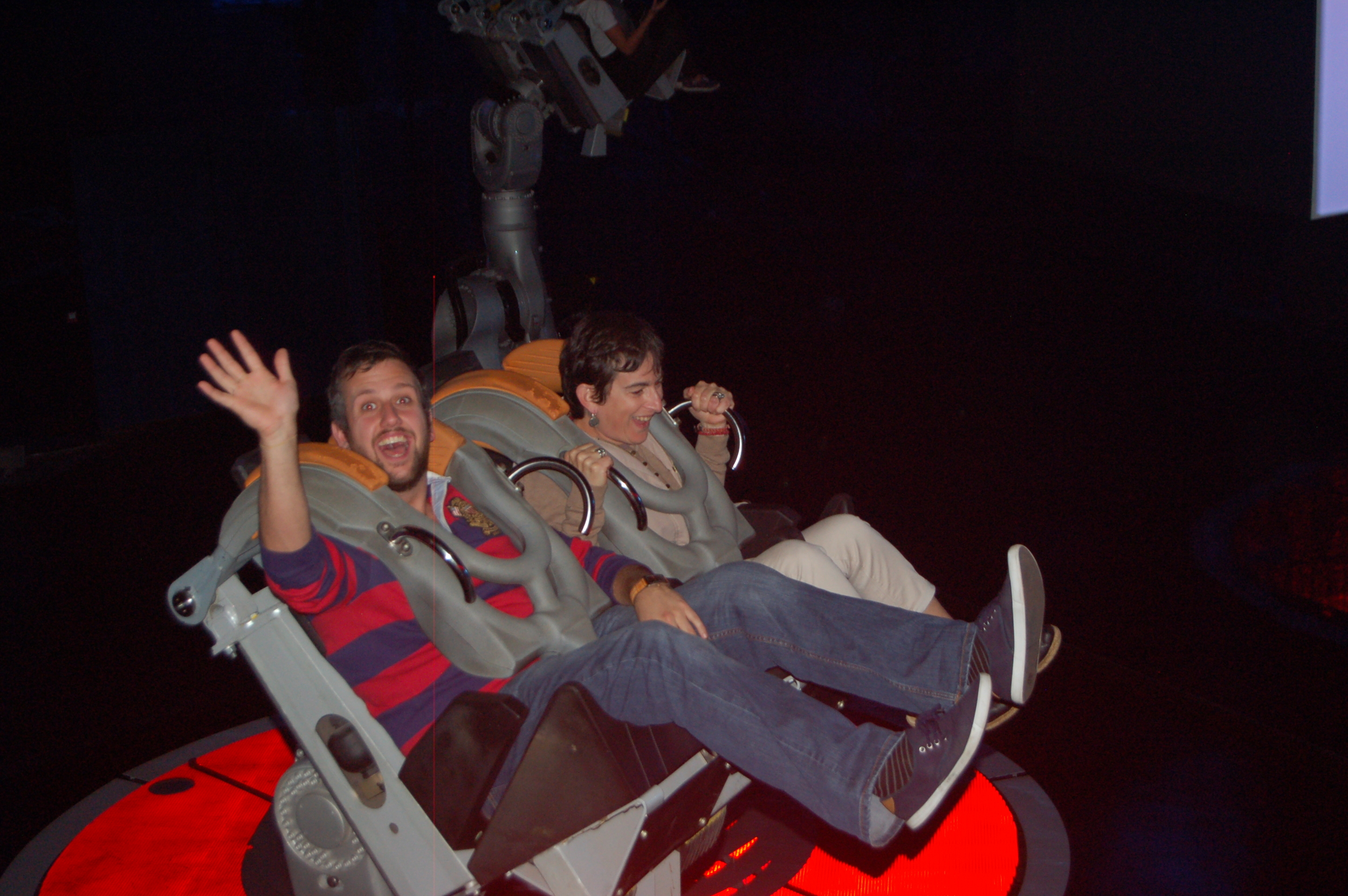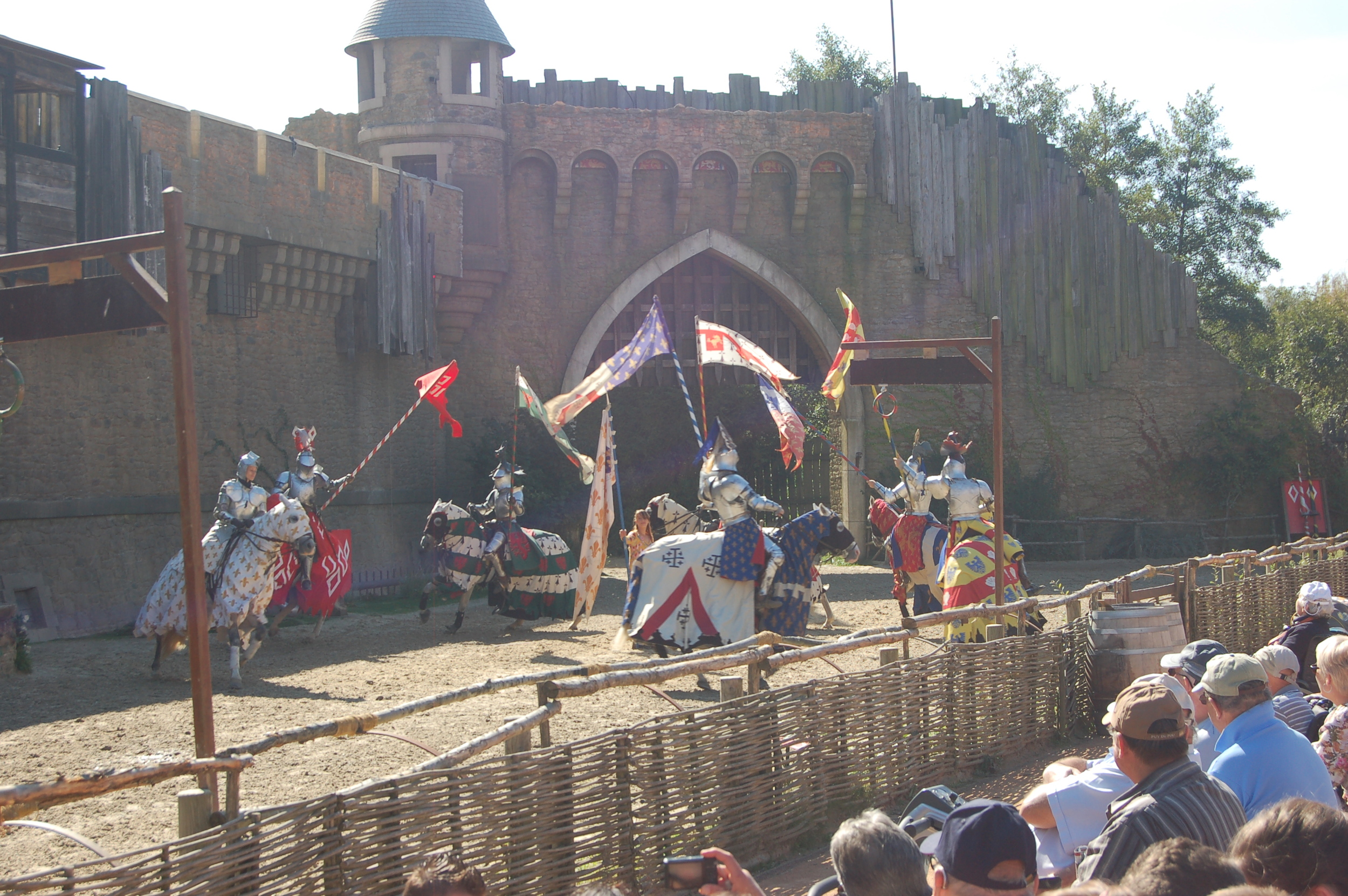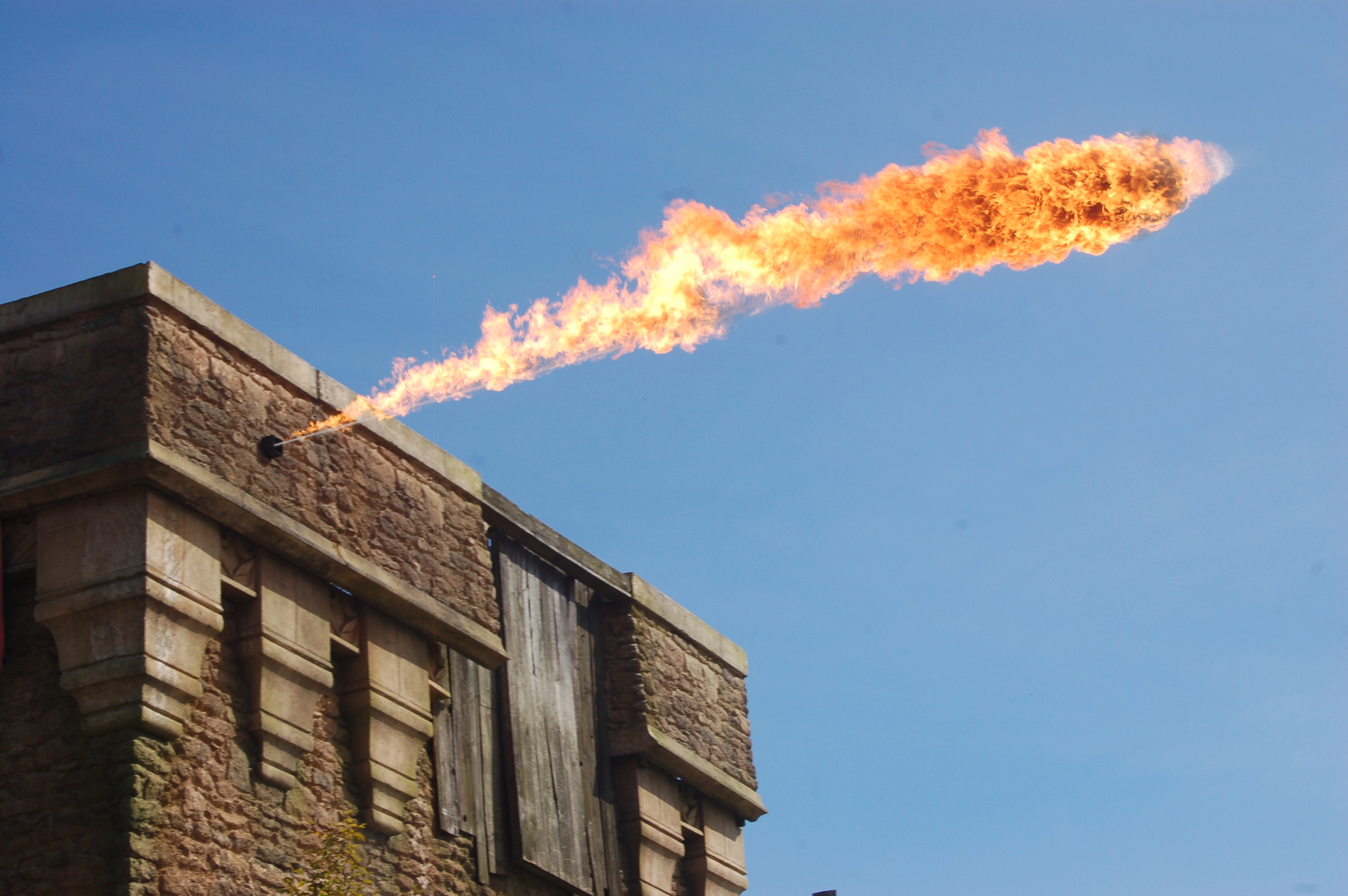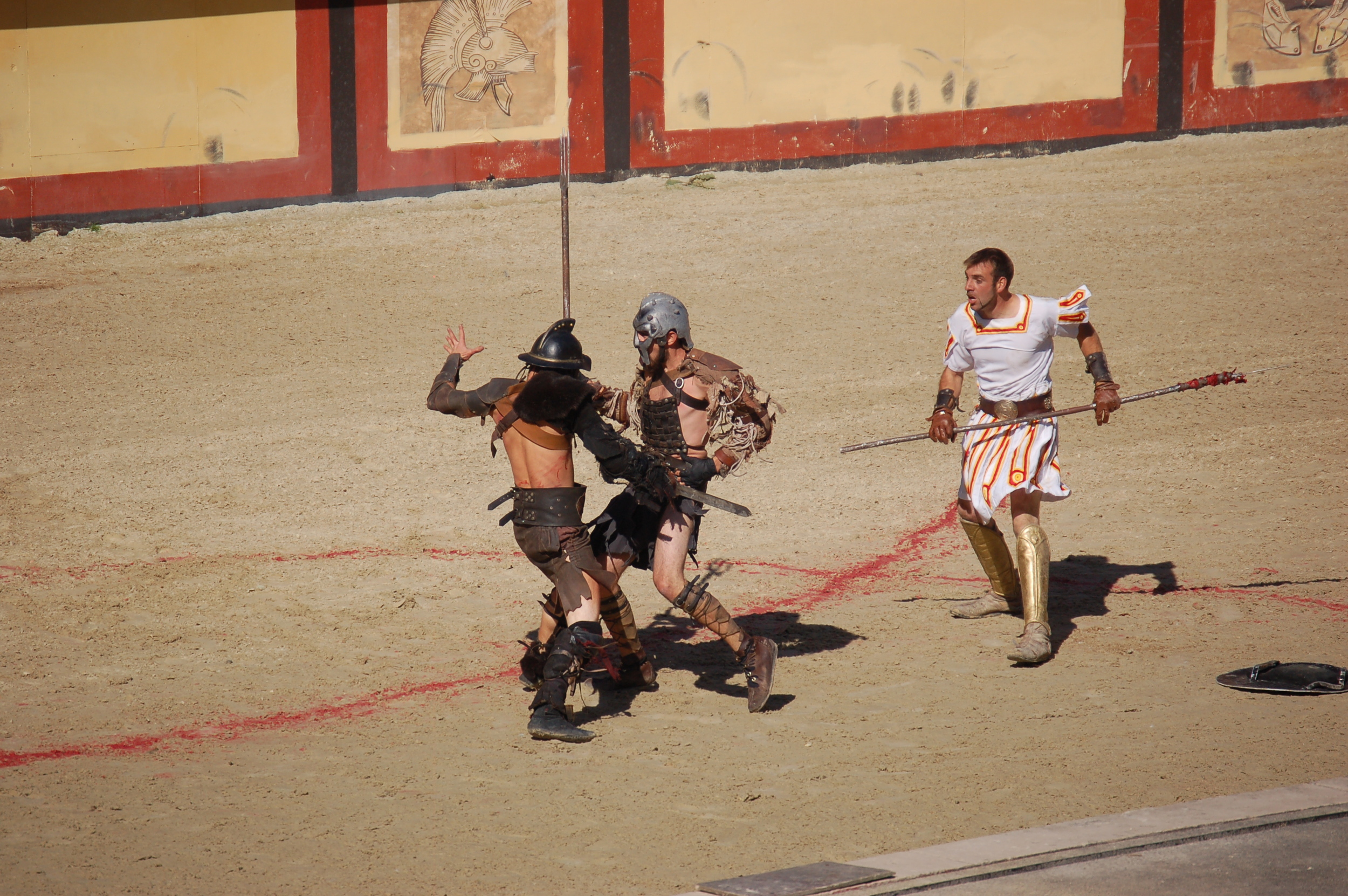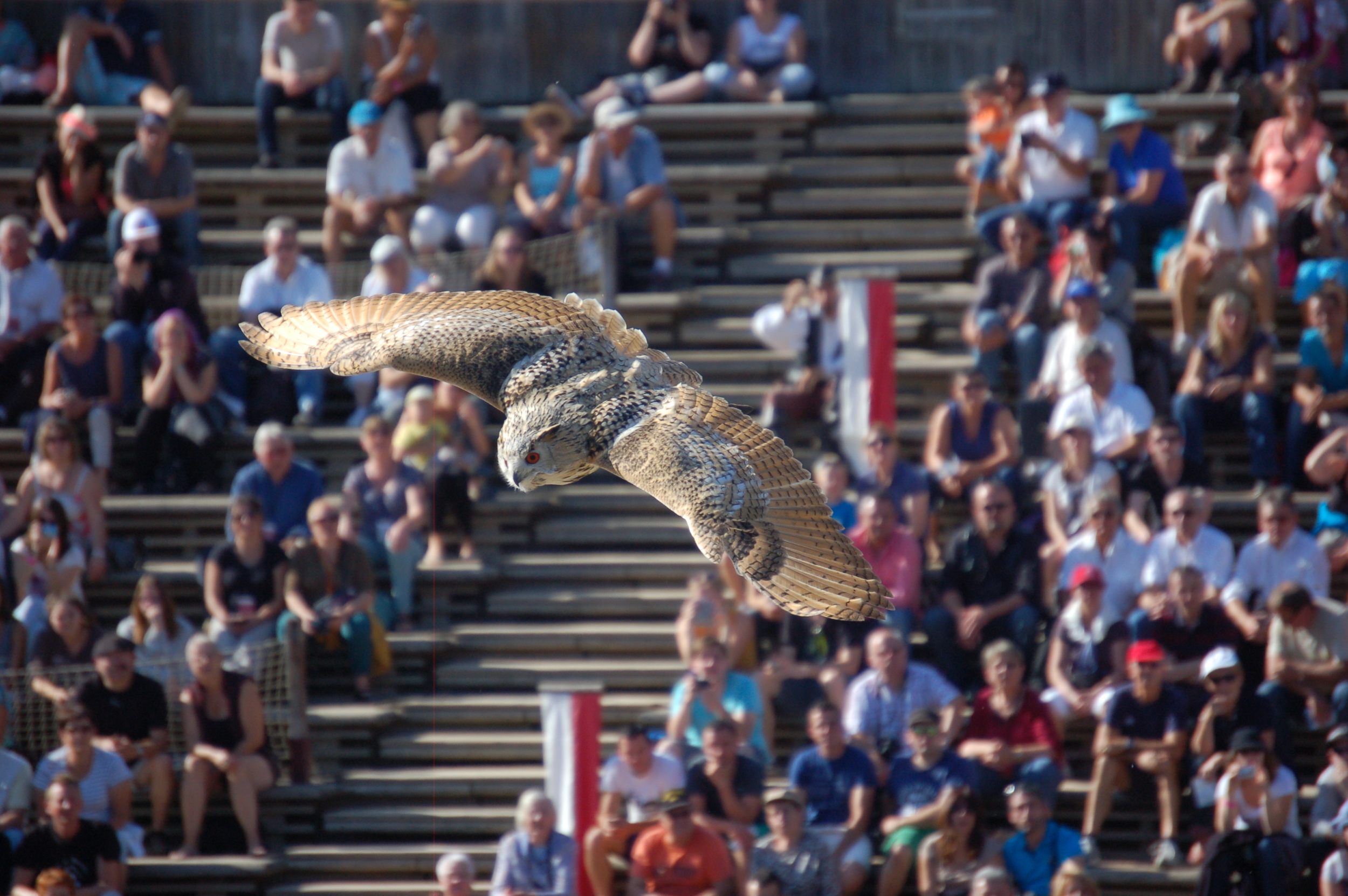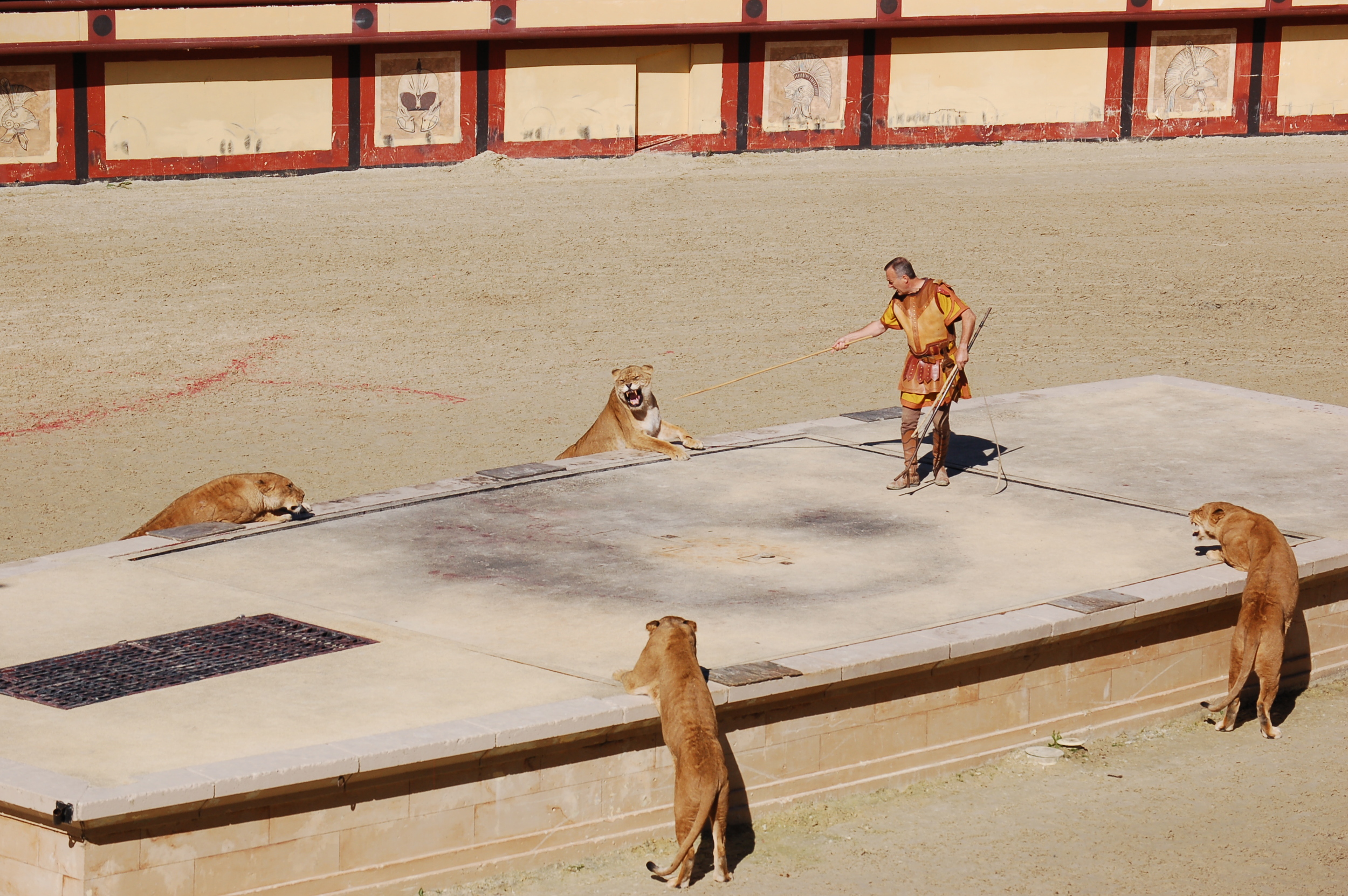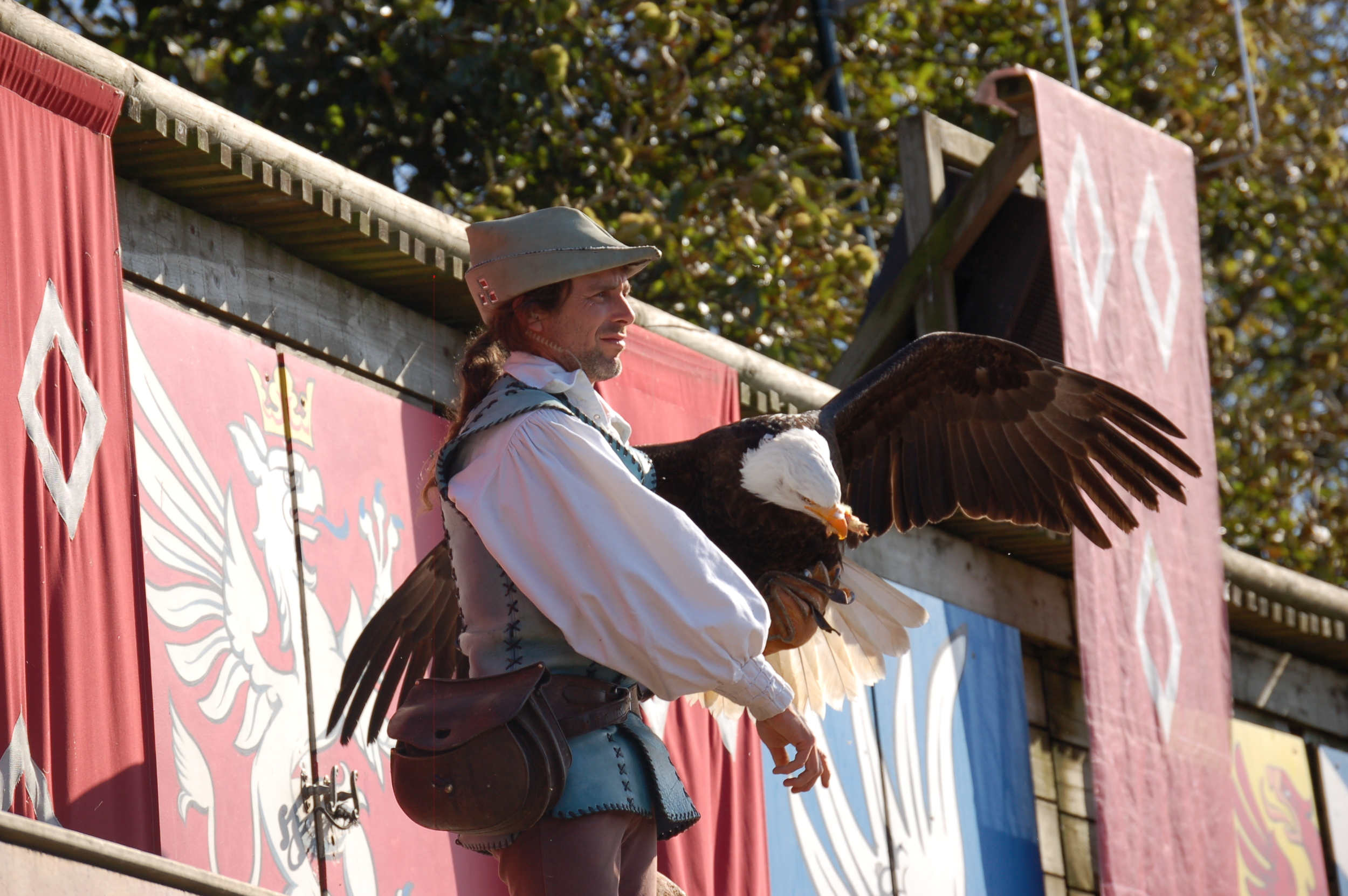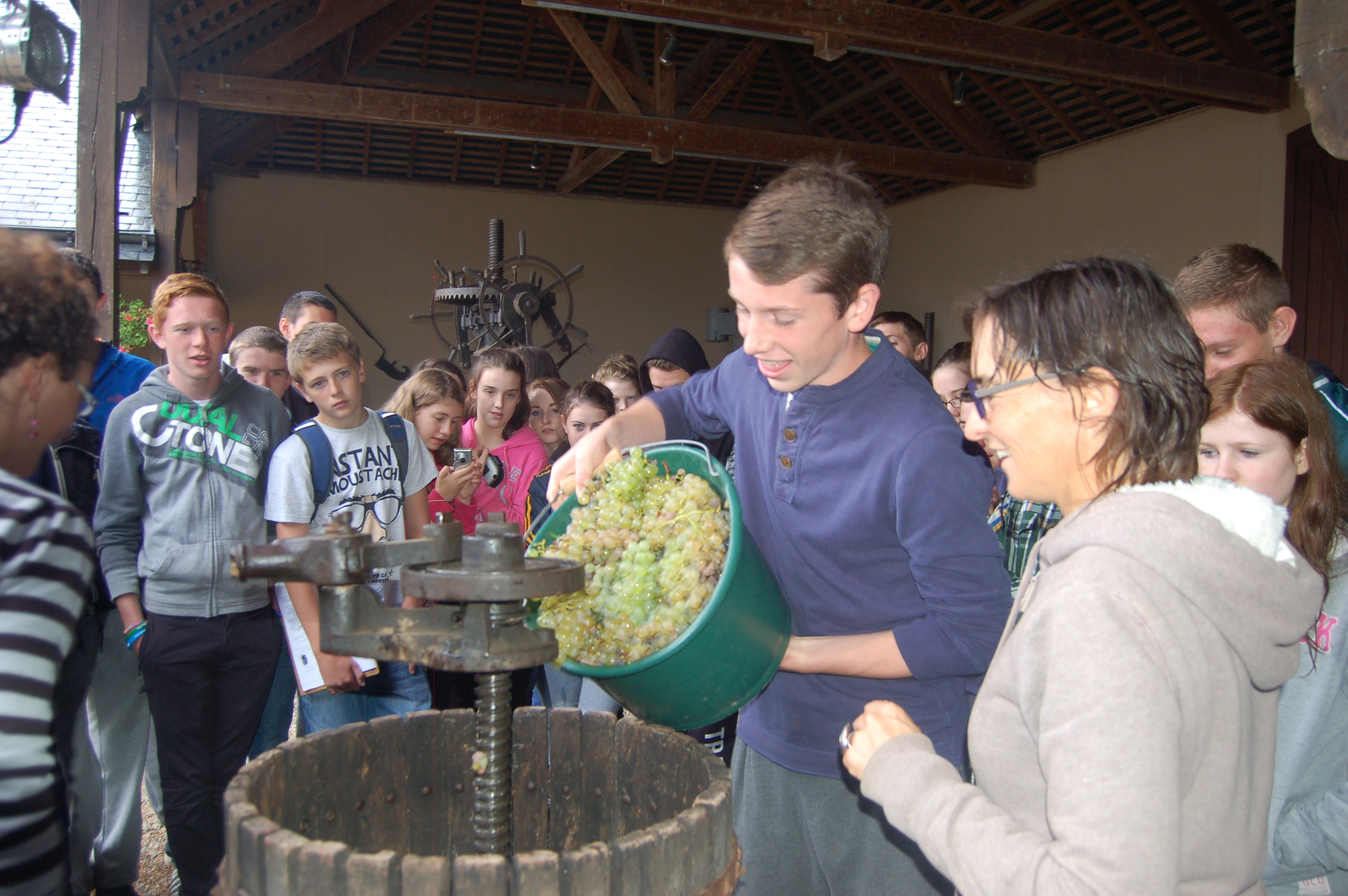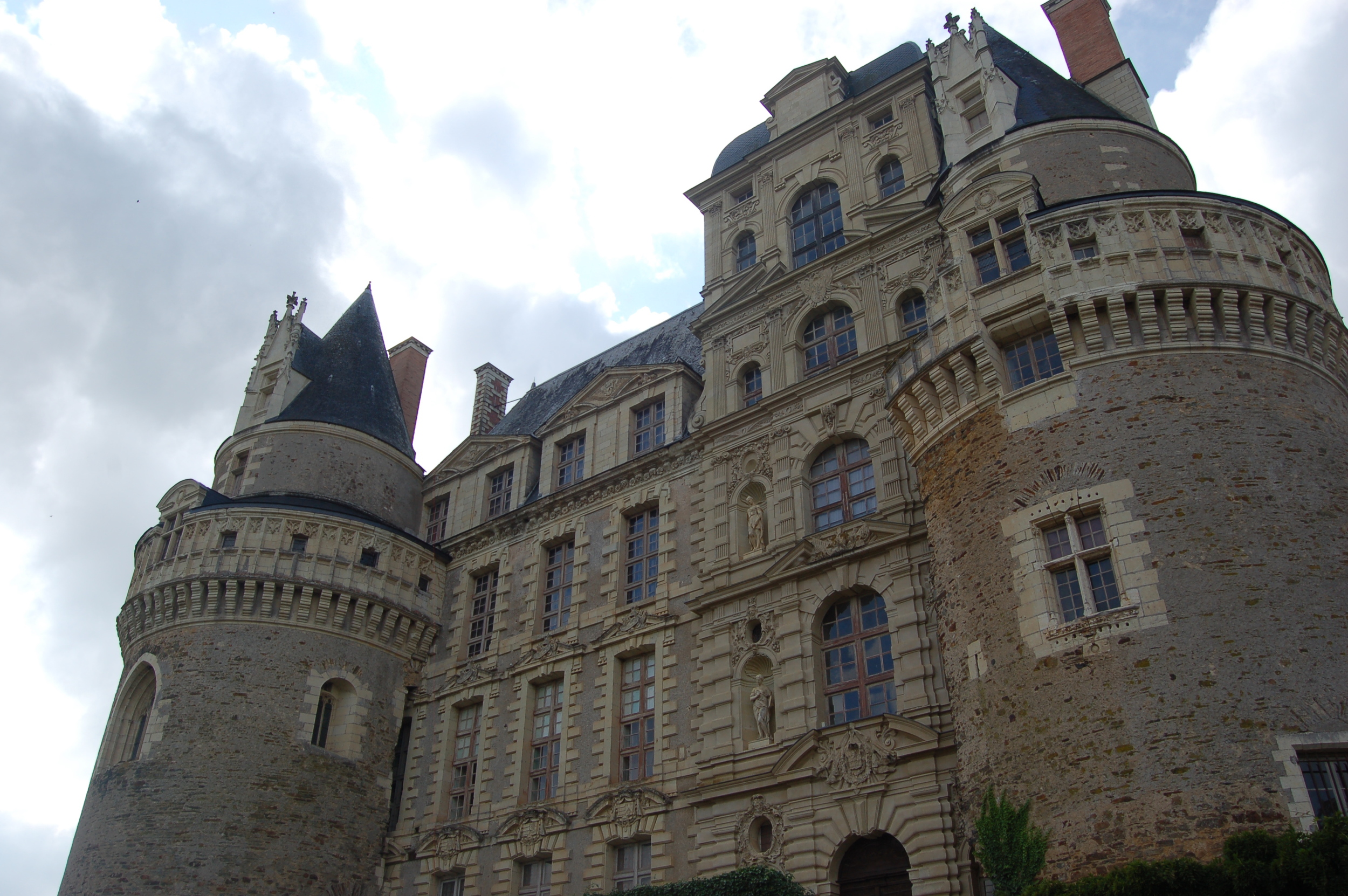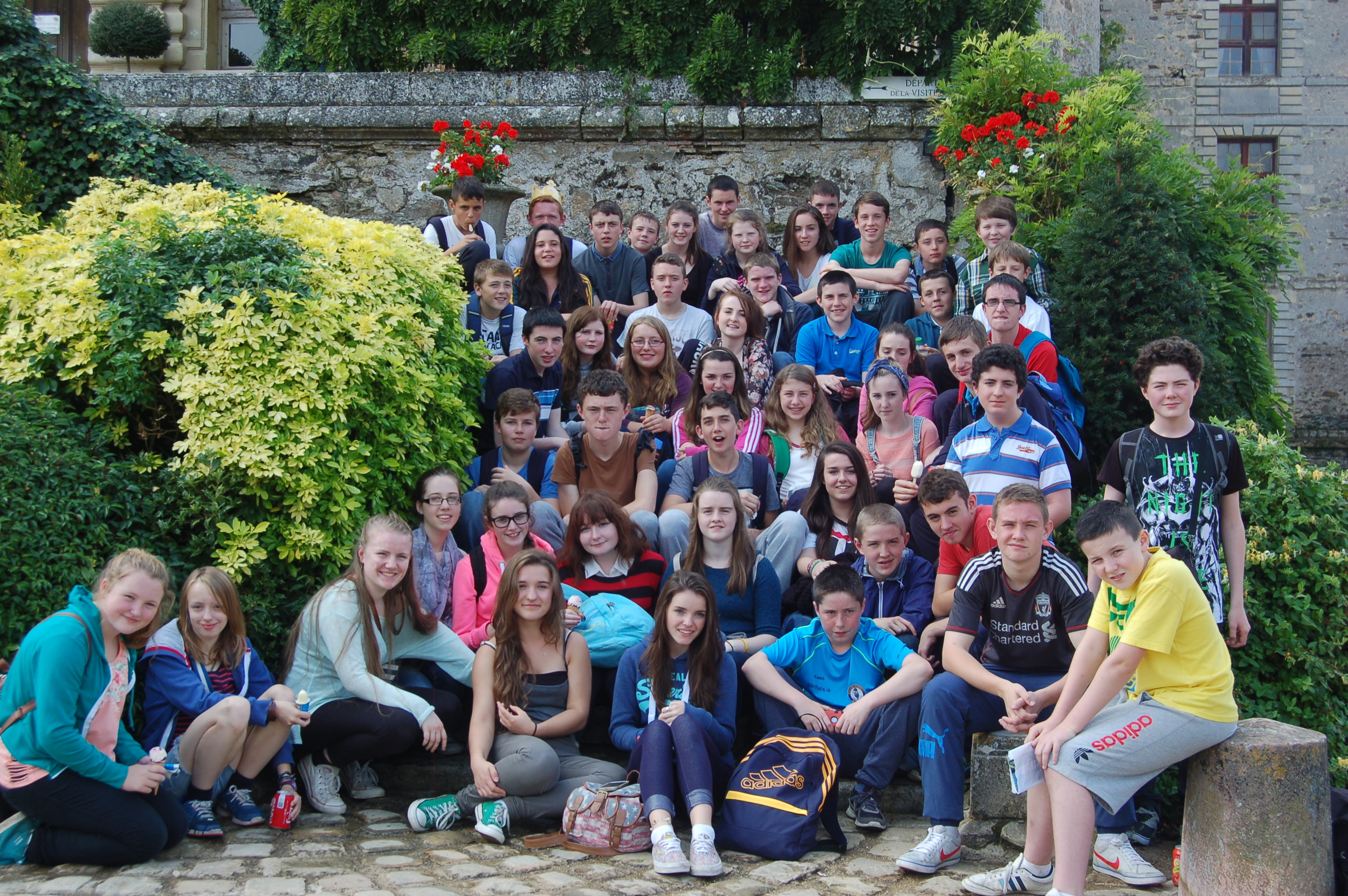 All photos taken by students Finn Harney & Kaja Natanek, both memebers of St. Kevin's Camera Club