TRANSITION YEAR
In St. Kevin's Transition Year is a one year optional programme of study which takes place in the year immediately following the Junior Certificate. The Transition Year Programme is designed to offer students a broad educational experience and the potential to learn, mature and develop in the absence of examination pressures.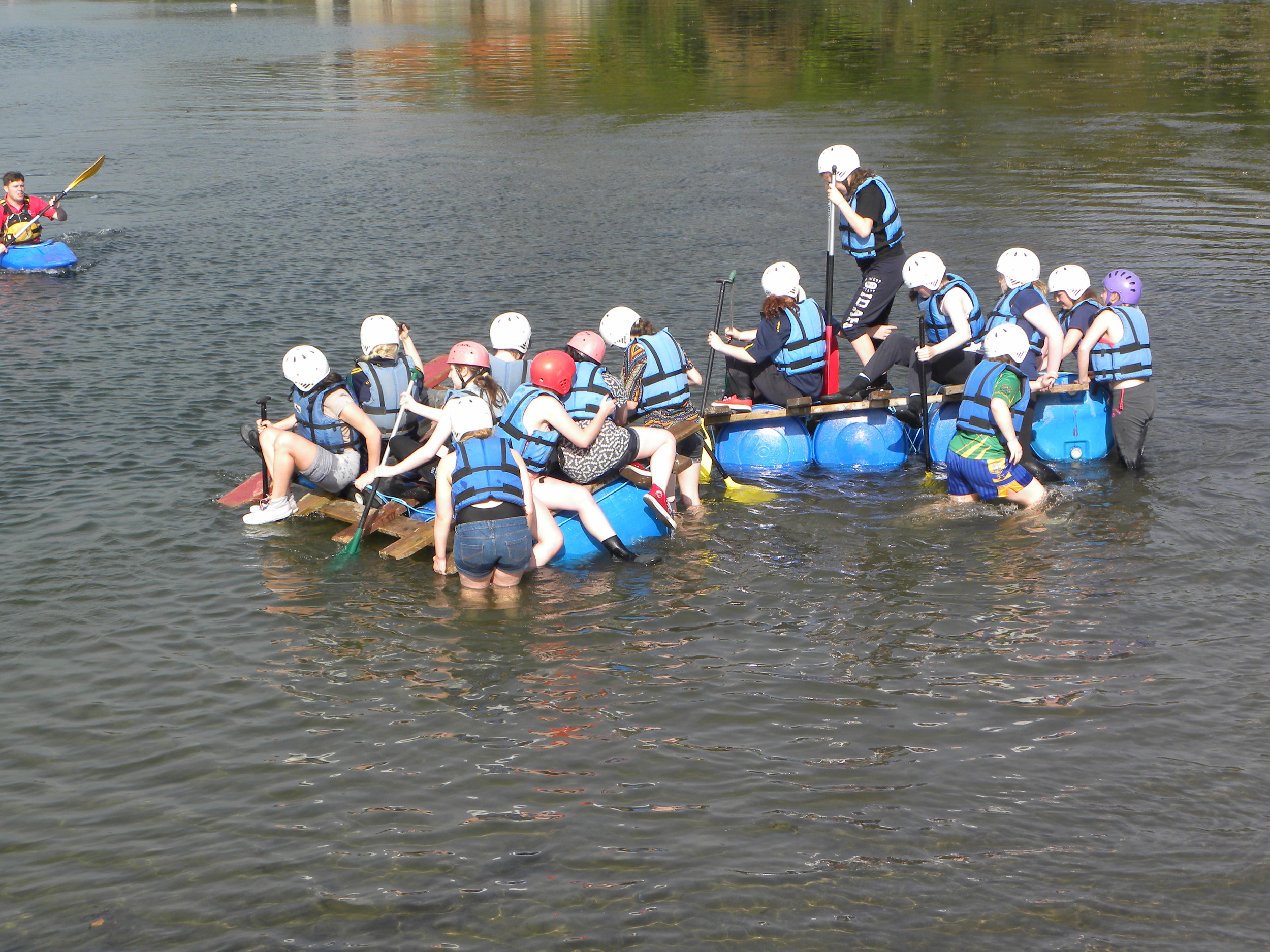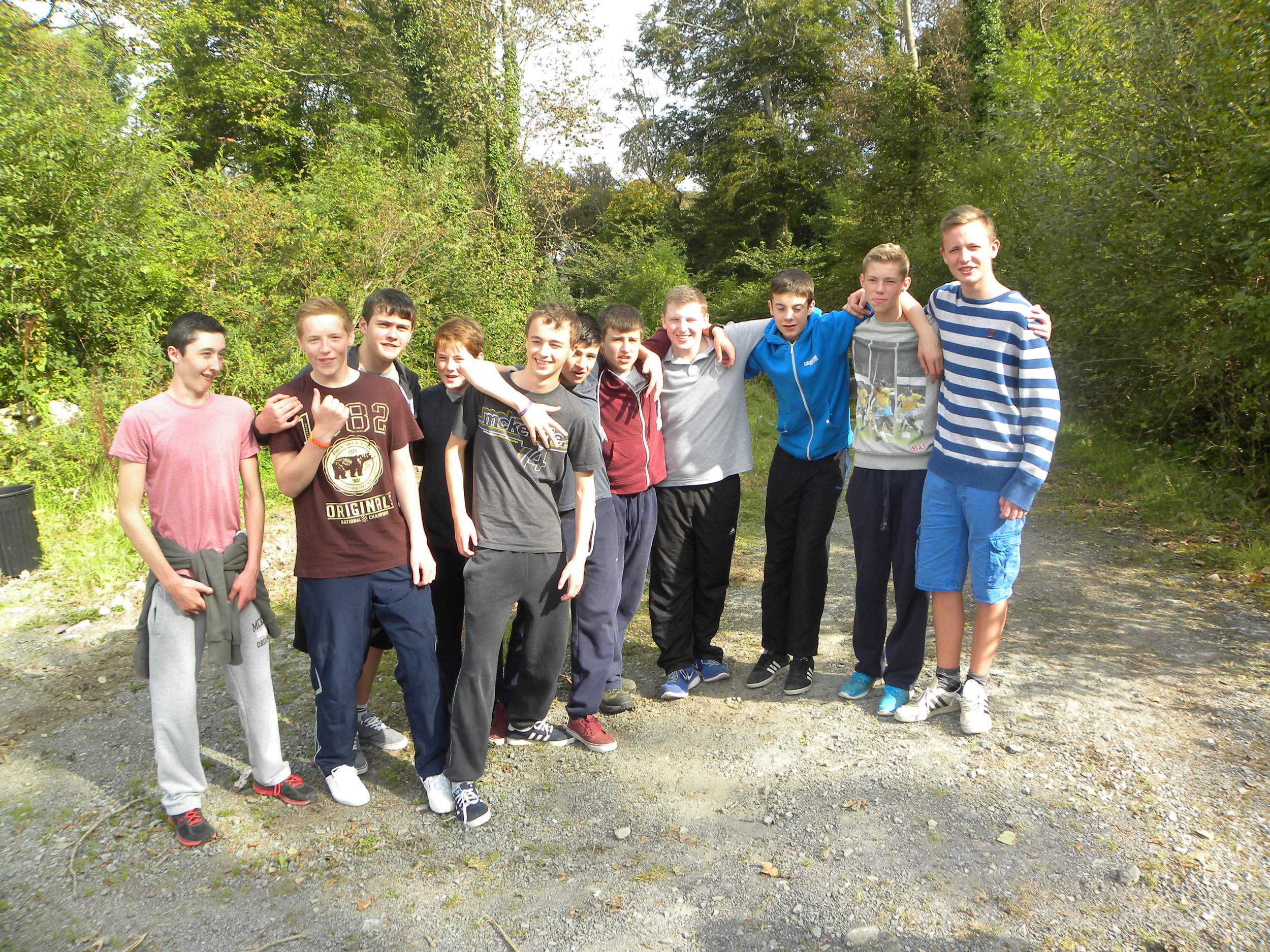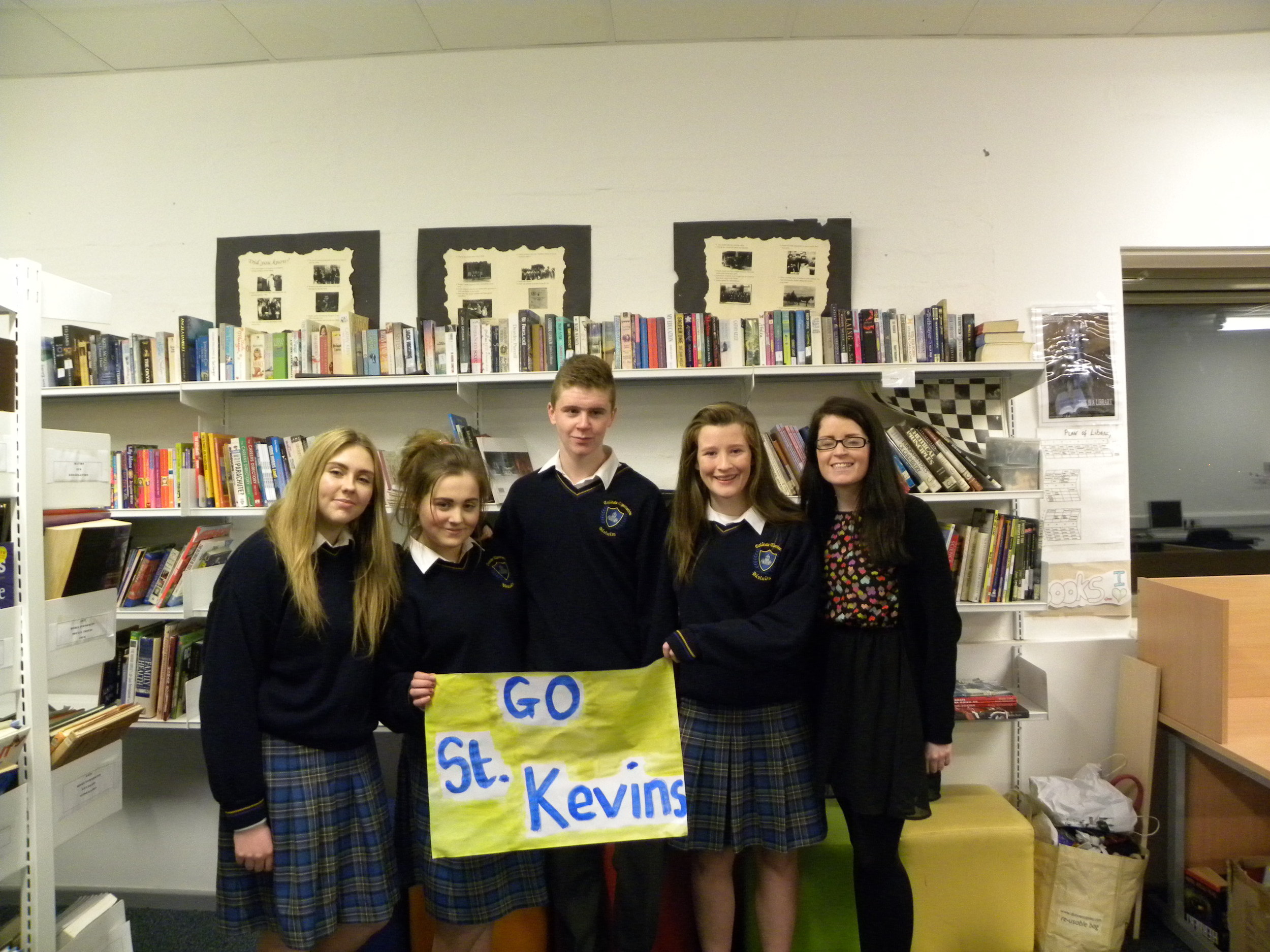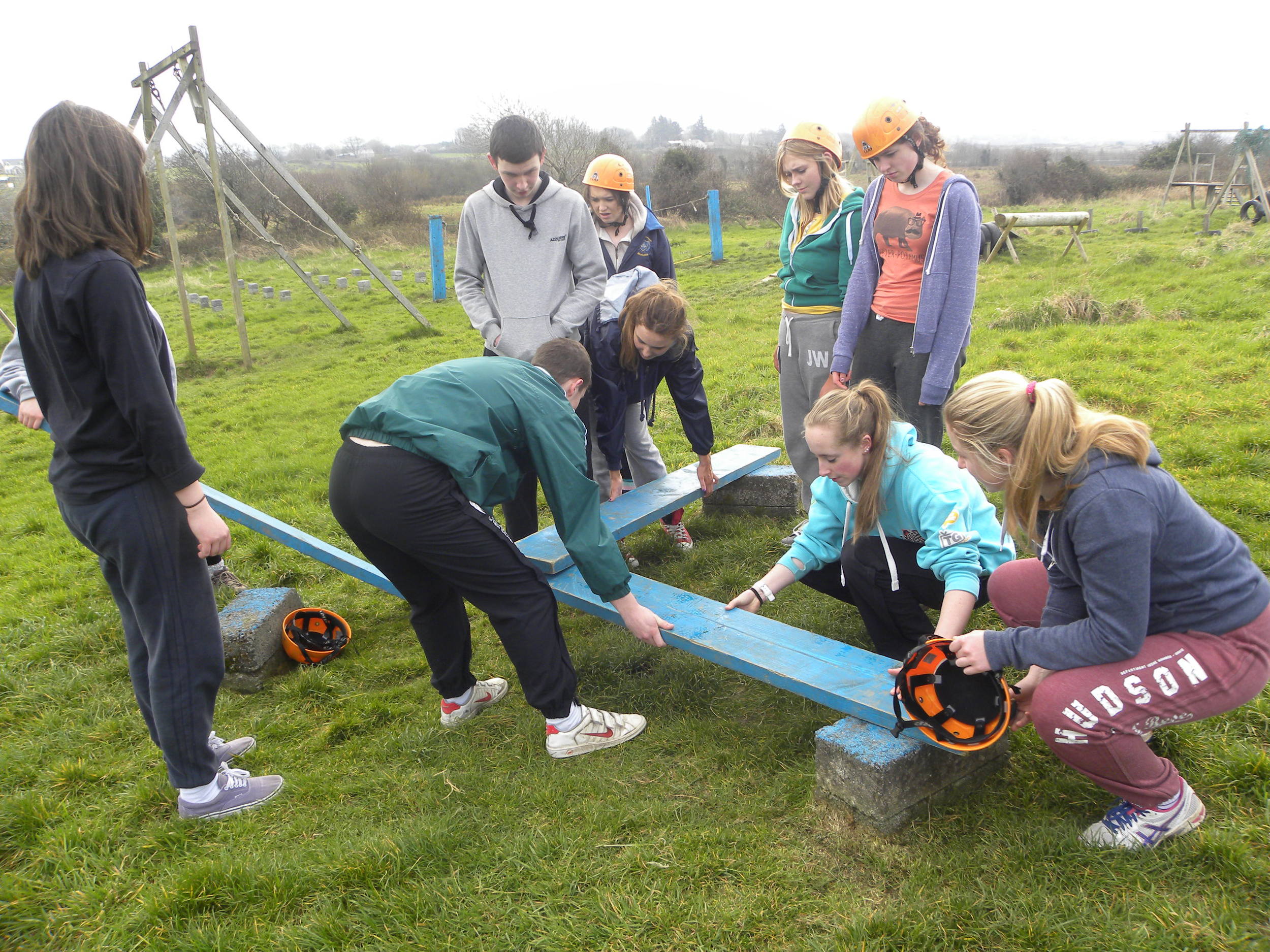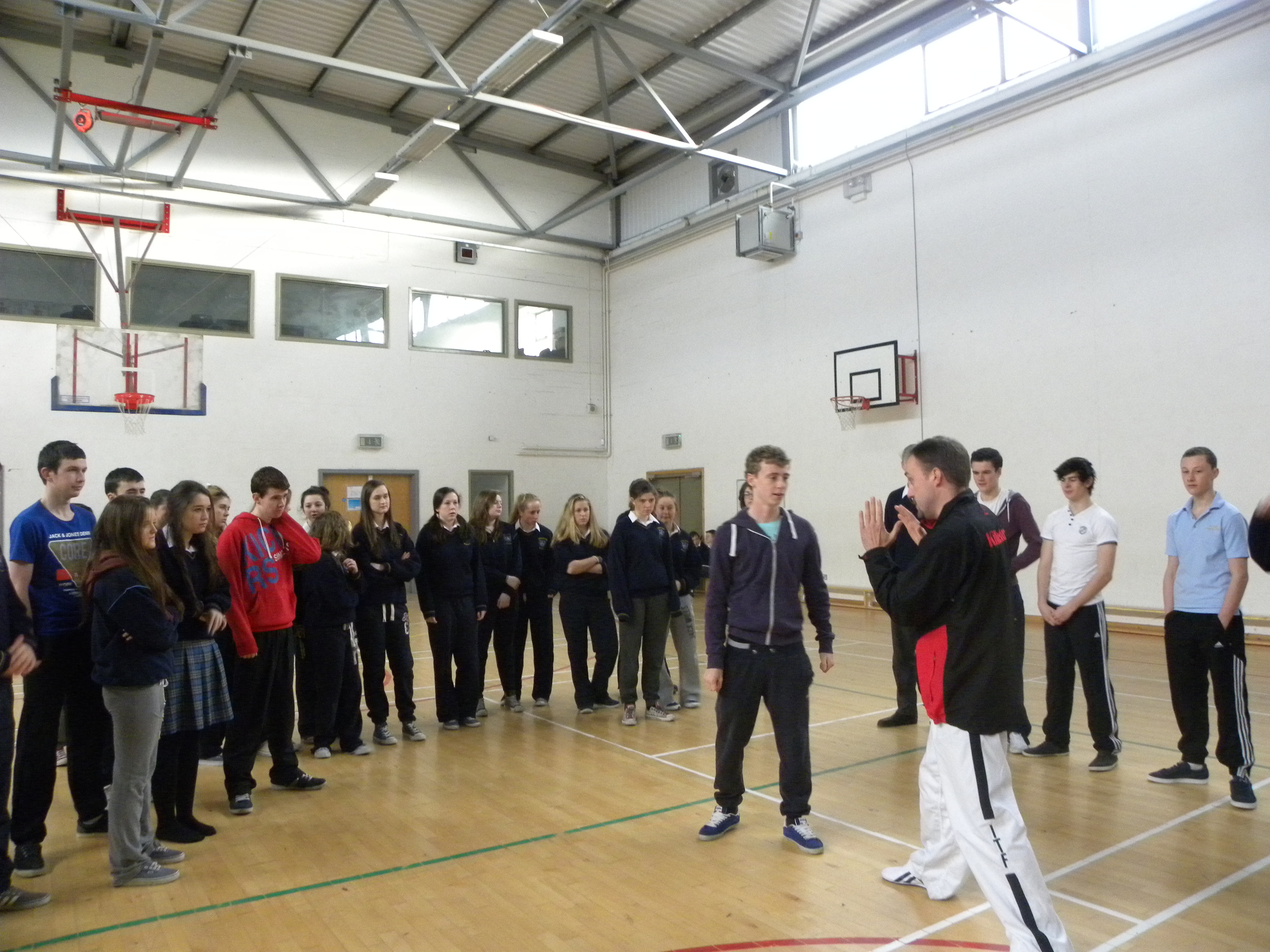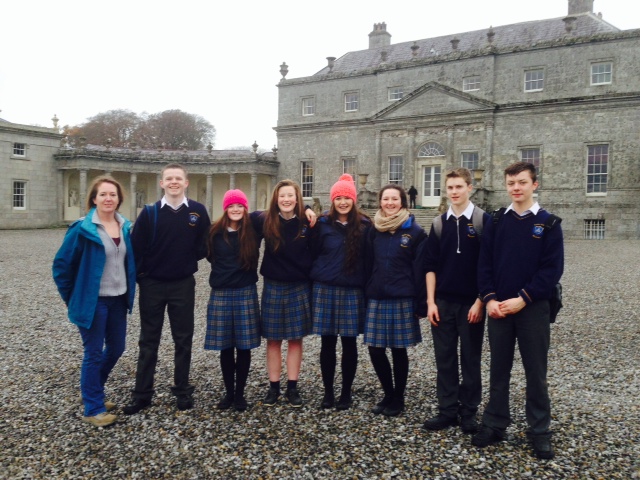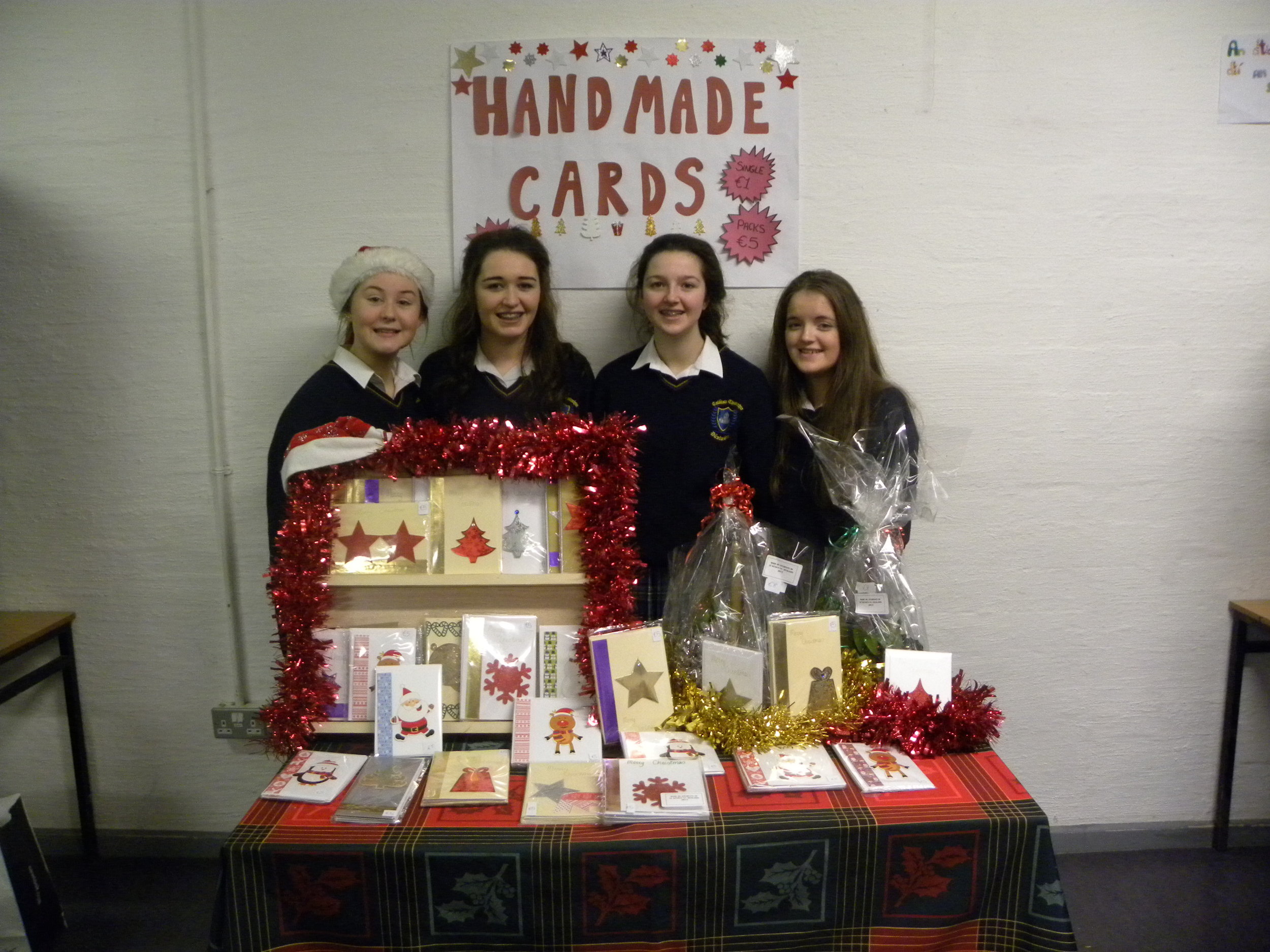 Core course content includes: Irish Culture and Language; English and Media Studies; French; Religion; Crafts, Materials and Design; Mathematics; Science; Business and Enterprise Skills (Mini Company); Preparation for the world of Work; Computer Studies – ECDL; Humanities – History and Geography; Material Technology; Archaeology; Music.
Additionally a series of modules is undertaken including; First Aid, Self Defence, Young Social Innovators, Dance, Co. Wicklow Environs Programme, Outdoor Pursuits Education, E.C.D.L., G.A.A. / F.A.I. coaching skills/Peil Abú, An Gaisce, St. Kevin's school musical, Road Safety Programme, Log on and Learn, Community Work experience and Work Experience. (Please note modules are subject to change)
Assessment during Transition Year
Students are assessed on an ongoing basis using a broad range of methods. Two major assessments are conducted twice yearly and are based on course content, participation, work experience and portfolio presentation. Students who successfully complete the programme will be awarded a certificate by St. Kevin's Community College, they may also receive certificates for modules completed. Students may graduate with a pass, merit or distinction.
St Kevin's Community College Dunlavin Co Wicklow